Kirloskar continues long-term partnership with CNN focused on green issues and sustainability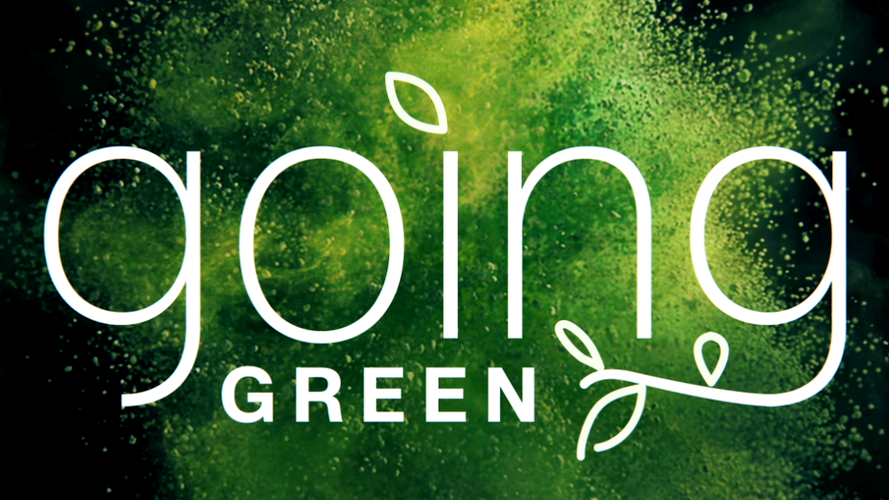 Sustainability is a key priority for us, and CNN's powerful journalism has been illustrating as well as empowering green initiatives for over four decades. We are delighted to reaffirm our long-standing partnership with Kirloskar to engage global audiences to inspire action towards a sustainable future.

Rob Bradley, Senior Vice President, CNN International Commercial
July 13, 2022
Kirloskar, India's leading multi-engineering conglomerate, and CNN International Commercial (CNNIC) are strengthening their long-standing partnership for the 14th consecutive year through the sponsorship of two 'Going Green' shows and a range of digital initiatives focused on green issues.
The multi-platform campaign focuses on content regarding the environment and sustainability on CNN International TV, digital and social platforms. It will focus on the those offering solutions to some of the globe's most pressing environmental challenges and the people and businesses disrupting the industry and offering sustainable tech solutions.
Read the full press release here.
Share this article