CNN Business Arabic goes live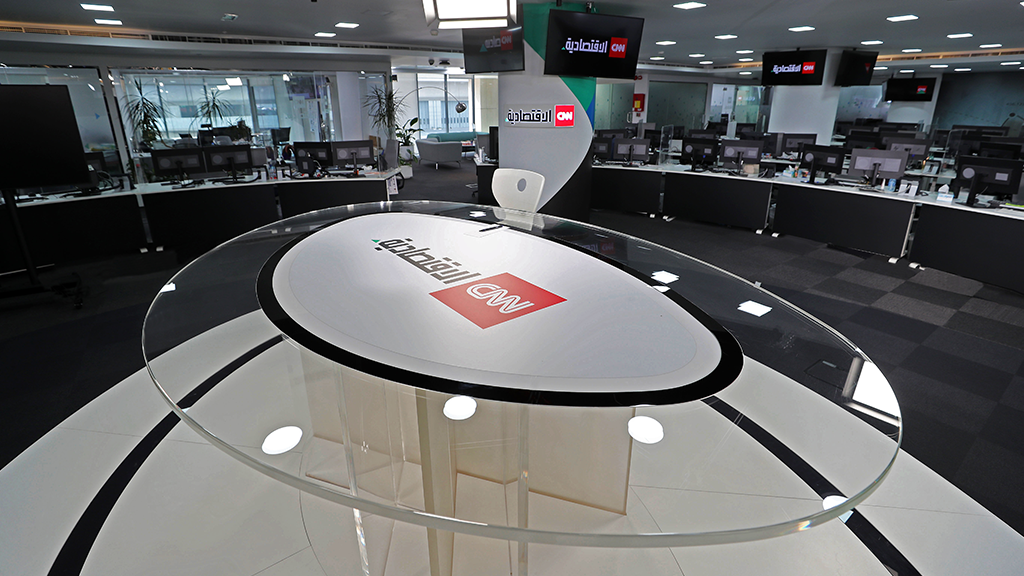 CNN Business Arabic is a new, complementary offering to both CNN's business output and our engagement with Arabic speakers worldwide through our existing CNN Arabic platform. We wish IMI every success in this venture, and look forward to working with the team to bring a fresh approach to how Arabic audiences can access business news and information across a range of digital platforms.

Phil Nelson, Chief Operating Officer, CNN International Commercial
January 16, 2023
CNN Business Arabic has launched as a digital business platform delivering global and regional economic, business, and finance news, facts and analysis for Arabic speakers around the globe.
In addition to covering breaking news about key markets and industry sectors, CNN Business Arabic will offer daily, weekly and monthly shows to engage audiences, along with insightful podcasts, and exclusive interviews with both Arab and non-Arabic-speaking business leaders and influencers. Aimed not only at the business-savvy, CNN Business Arabic will provide content that unpacks and explains news in a clear and digestible way.
Read the full press release here.
Share this article
Latest News