PRESS
CNN Digital launches Design for Impact Style series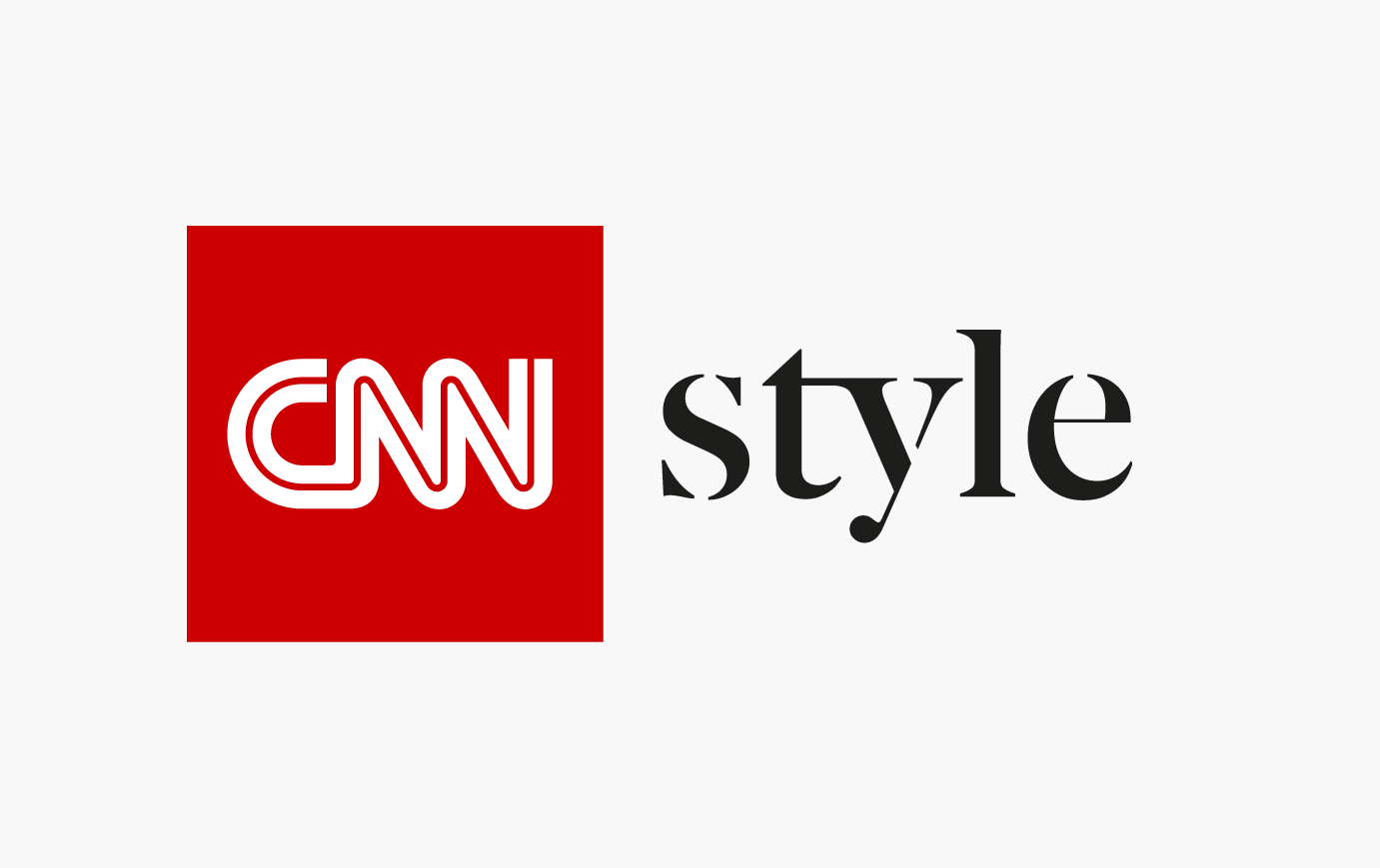 August 31, 2023
Today, CNN launched a new series — Design For Impact — for CNN Digital's Style section.
With climate disasters and record-breaking conditions of extreme heat, earthquakes, fires, hurricanes and floods, the series will spotlight architectural solutions for communities across the globe who have been displaced by these humanitarian emergencies.
The launch of this new Style series highlights how CNN Digital continues to cater to audiences as the #1 global digital news platform through diverse, feature content and will bring the best of CNN Digital's content offerings through written, visual and video components.
Read the full press release here.
Share this article
Latest News