CNN honored with first Academy Award®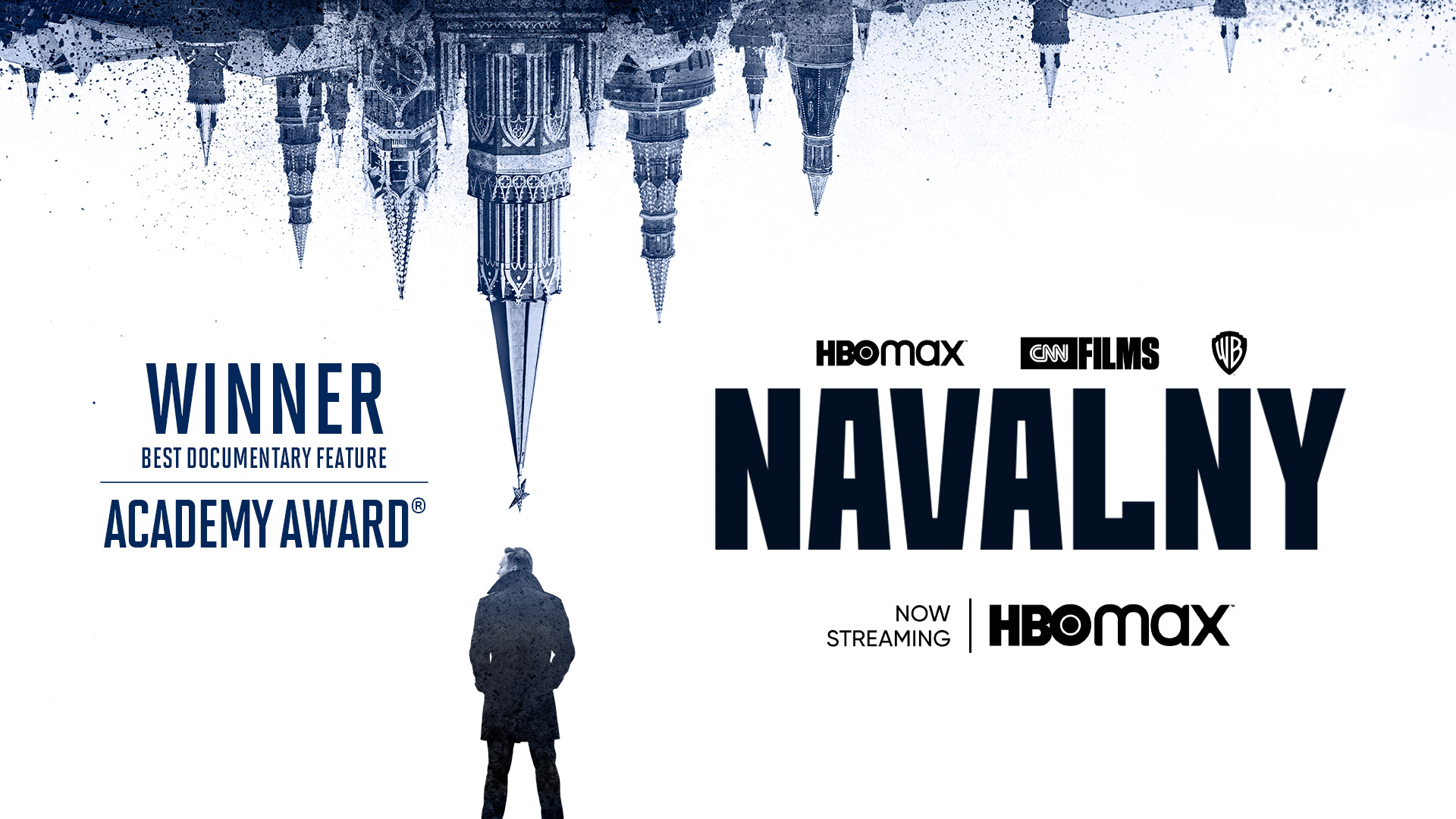 NAVALNY, first and foremost, is about the passion, drive, and inspiring heroism of Alexey Navalny, who even as we celebrate this award continues to languish in a penal colony.

Amy Entelis, Executive Vice President, Talent and Content Development for CNN Worldwide
March 12, 2023
CNN celebrated its first Oscar® win in its nearly 43-year history at the 95th Academy Awards Ceremony Sunday night in Los Angeles, where NAVALNY won the Academy Award for Documentary Feature Film.
NAVALNY is presented by CNN Films and HBO Max and explores the attempted assassination of enigmatic Russian anti-corruption campaigner and former presidential candidate, Alexey Navalny. In a riveting account that unwinds like a real-life thriller, director Daniel Roher methodically documents the careful research and analysis that unmasked Navalny's would-be killers, and why they sought to kill the man Vladimir Putin apparently considers a serious threat to his power.
Read the full press release here.
Share this article
Latest News