CNN marks one year of war in Ukraine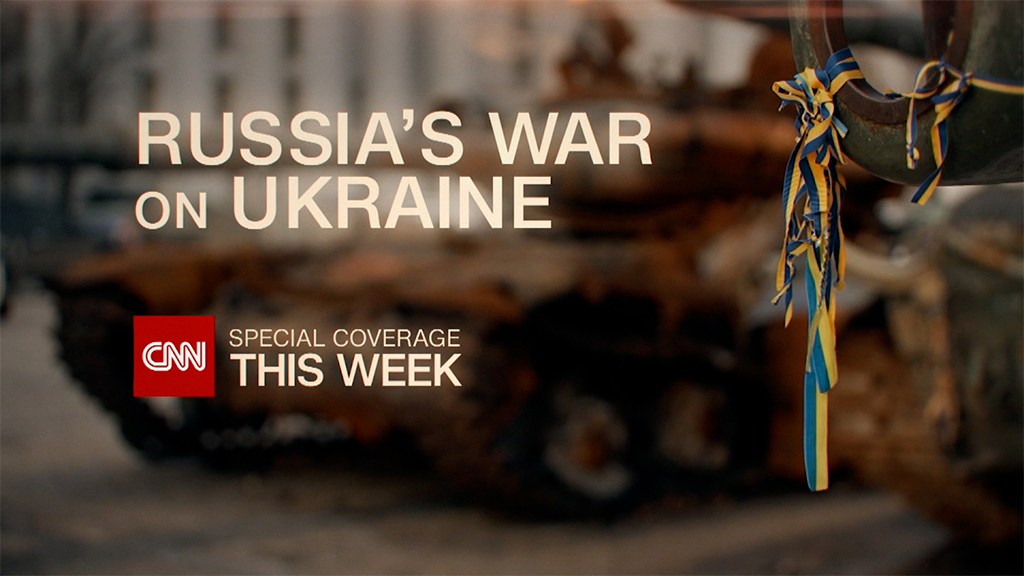 I am proud of the work of our entire organization, but particularly our teams in the field risking their lives to show the world the realities of this deadly war. As we mark this grim milestone, CNN remains wholly committed to covering this story from every angle, on air and online.

Chris Licht, Chairman and CEO of CNN Worldwide
February 20, 2023
CNN, which has maintained a full-time presence in Ukraine since the Russian invasion began on February 24, 2022, will mark the first year of war with comprehensive, on-the-ground coverage across television and digital platforms all this week.
In the days leading up to the anniversary, CNN correspondents positioned across Ukraine, Russia and Poland will provide viewers around the world unmatched access to these countries at a pivotal time in this ongoing conflict.
CNN International will offer viewers around the world comprehensive coverage of this anniversary, including live programming and reporting from CNN correspondents across Ukraine, Russia and Poland. In addition to the network's live town hall event and CNN Special Report, CNN International will broadcast a half-hour special featuring Ukrainian artists who have taken extraordinary measures to keep the world's attention focused on what's happening in Ukraine.
Read the full press release here.
Share this article
Latest News