CNN sets premiere date for 'Stanley Tucci: Searching for Italy'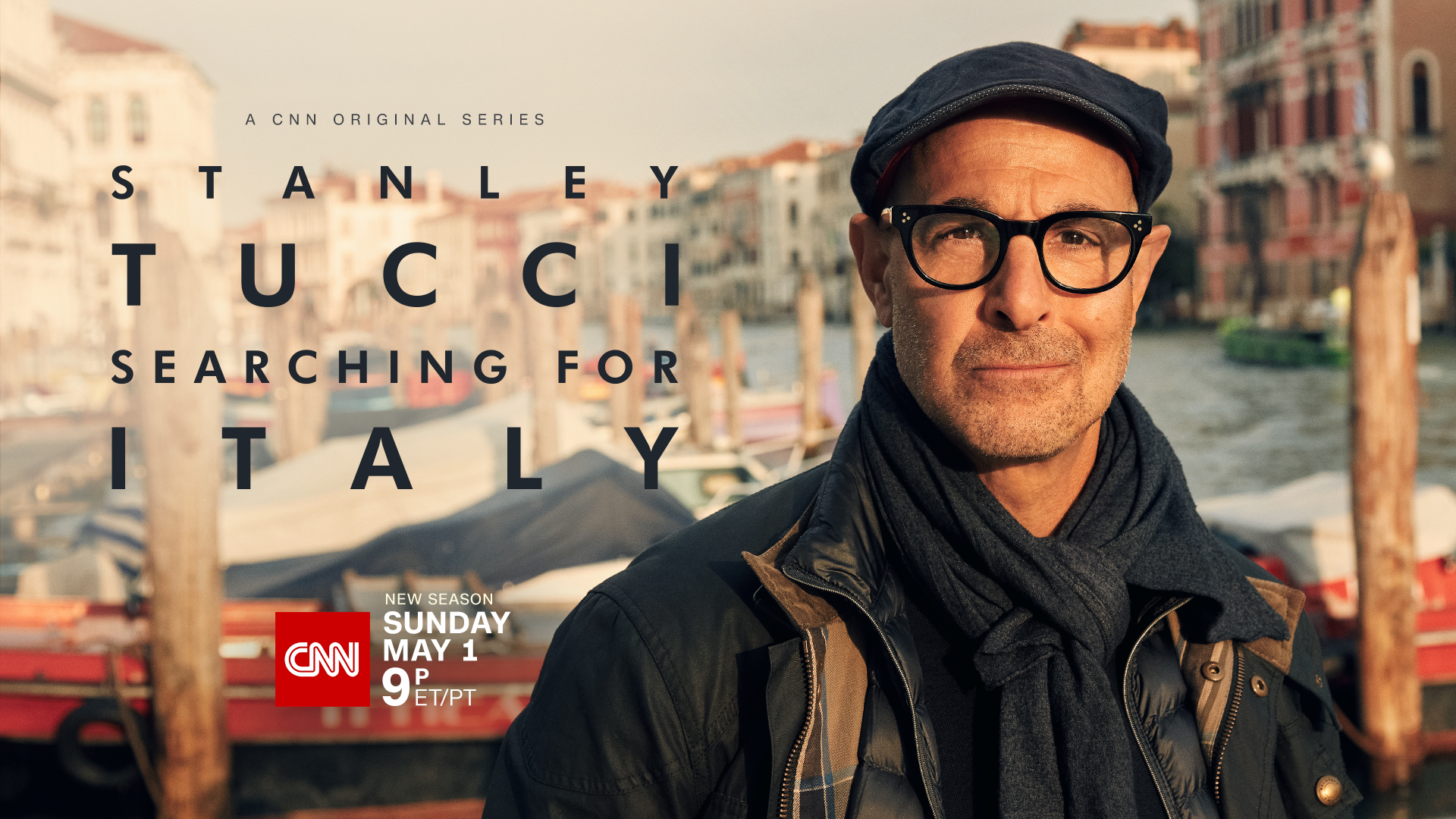 April 12, 2022
CNN announced today an exciting travel programming block from CNN Original Series, launching Sunday, May 1. Winner of 2021 Emmy® Award for Outstanding Hosted Nonfiction Program, Stanley Tucci: Searching for Italy will debut its sophomore season at 9pm ET. The highly anticipated series Nomad with Carlton McCoy wills also premiere at 10pm ET on CNN.
"Since its founding, CNN Original Series have transported us to many different corners of the world, and throughout the last decade, our viewers have demonstrated that they are always eager for a journey, especially when it involves food," said Amy Entelis, EVP for Talent & Content Development, CNN Worldwide. "We are thrilled to continue our special relationship with the charming and multi-talented Stanley Tucci and we look forward to introducing the dynamic Carlton McCoy to the CNN audiences this spring."
Read the full article here.
Share this article