Danny Freeman joins CNN as a correspondent in Philadelphia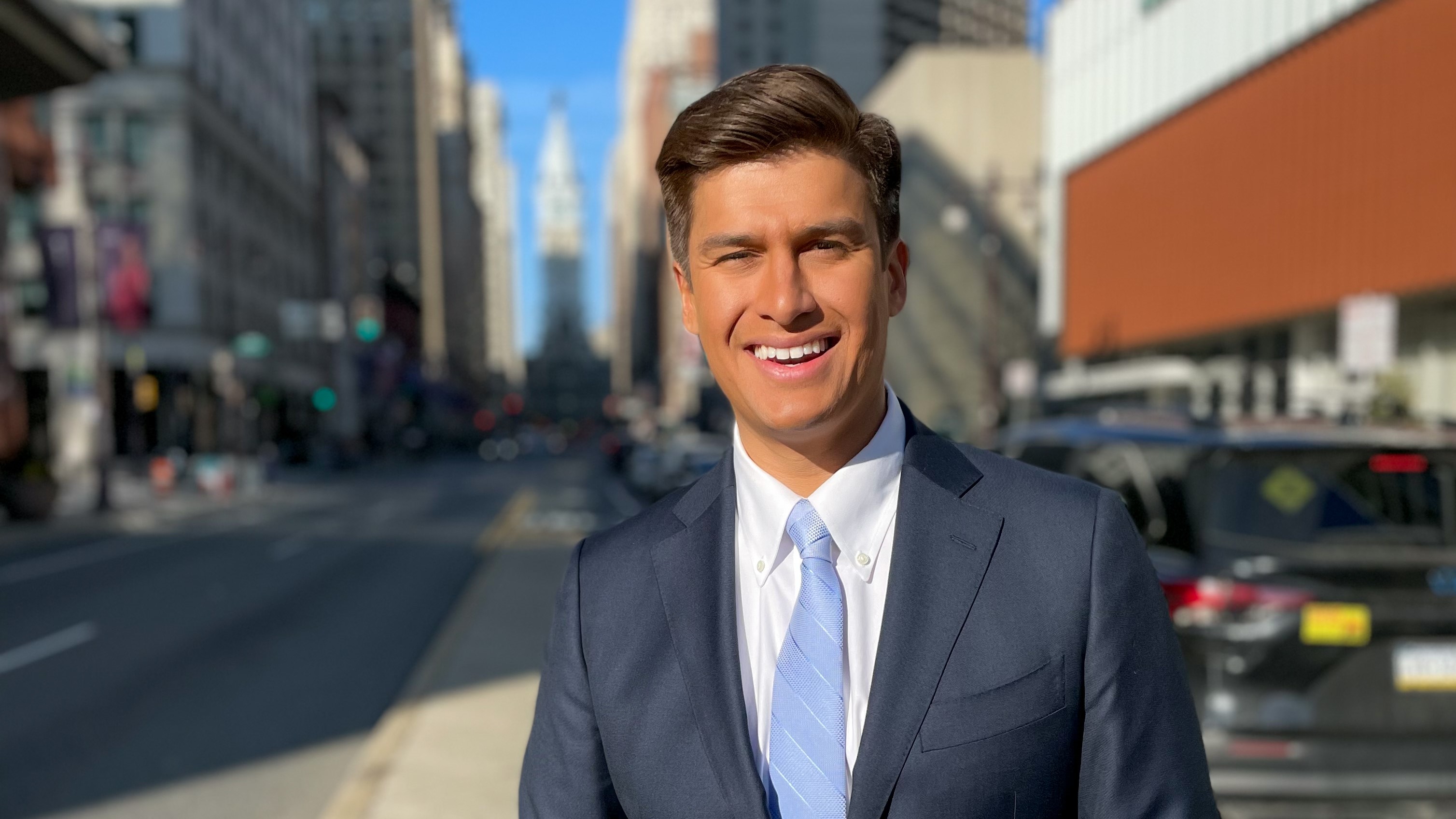 February 9, 2023
Danny Freeman joins CNN as a correspondent in Philadelphia, it was announced today. The Emmy Award-winning reporter joined CNN in 2023 from NBC10 in Philadelphia.
While at NBC10, Freeman worked as an Investigative Reporter focused on campaign finance, environmental issues, and police accountability. Freeman returned to the East Coast after working as a political reporter for NBC 7 in San Diego, where he hosted "Politically Speaking," the station's weekly public affairs show. Prior to that, he was a reporter at KGET-17 News, the NBC affiliate in Bakersfield, California.
During his time in local news, Freeman reported on several national breaking stories including the devastation of Hurricane Ida, the Poway Synagogue Shooting, and the 2017 Las Vegas Shooting. He has covered several high-profile political campaigns as well, winning Emmys for his reporting on the 2022 Pennsylvania Senate race and for NBC San Diego's 49th District Congressional Debate in 2018.
Read the full press release here.
Share this article
Latest News