Running research campaigns with impact from CNN's Head of Content Insight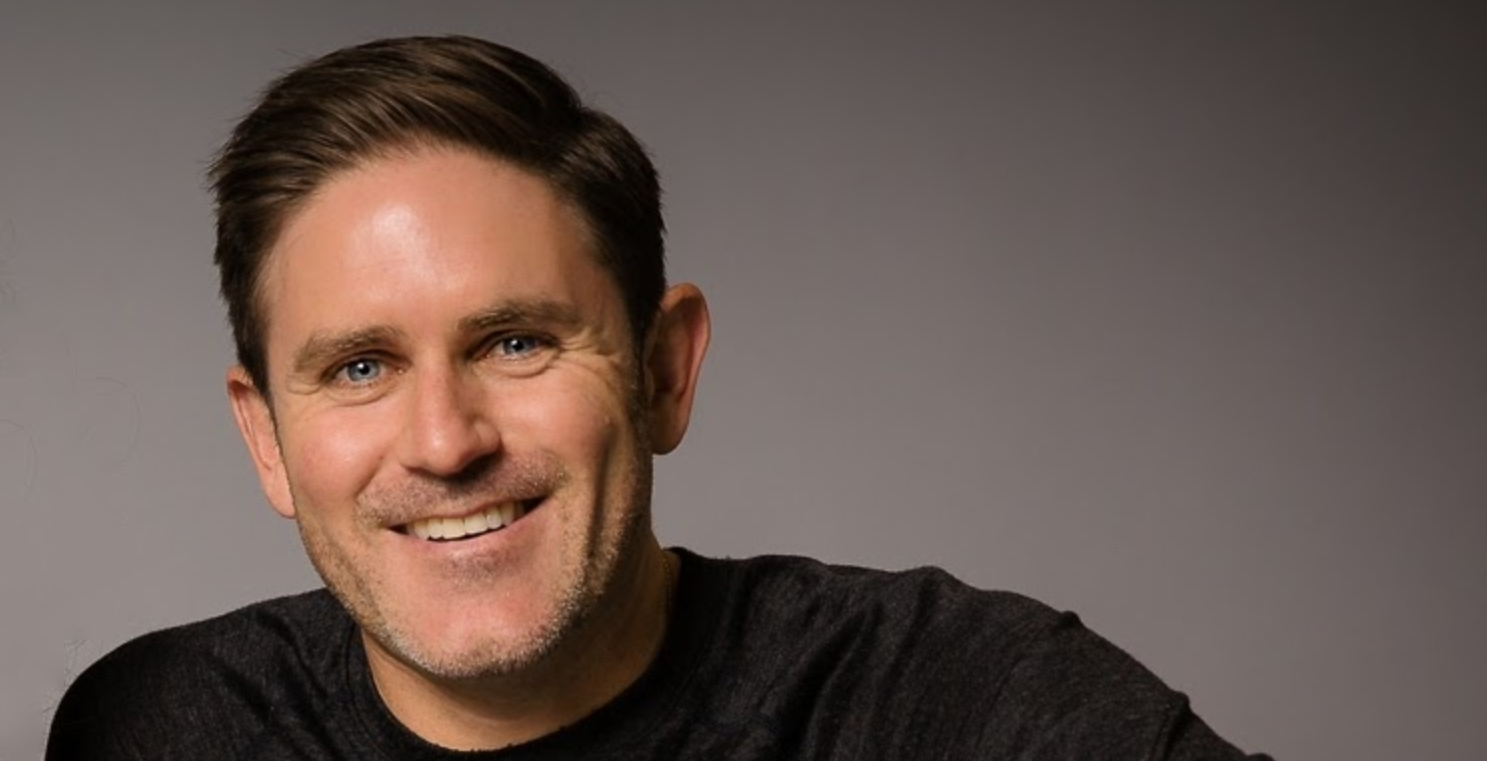 June 29, 2022
Dr. Hamish McPharlin started out as a junior researcher at Decipher Media Consultancy, and worked his way to Director of Research, running market research studies for brands, agencies and publishers. As Head of Content Insight at CNN, Hamish reveals his insight on running research campaigns with impact, seeking to better understand how research is used in context and it's role in maximizing impact.
"So, how do you present your data in a compelling way that drives action? To me, there are two key stages. If you create 50 slides on every single angle you've discovered, or share a massive data table with 10 interesting areas highlighted—you've actually only completed half of the job."
"What must follow is your attempt to investigate and truly understand what the data is saying, and what the business must do in response. Your final delivery to your stakeholder may be as simple as a couple of sentences, but it has the weight of all that data, time and analysis behind it."
"At CNN, our internal insight slides almost always follow a simple template: one sentence explaining what happened and one sentence saying what to do about it. And that's it. It's harder than it sounds. As researchers, often the insight we discover is complicated and littered with caveats; getting it down to a couple of sentences is a real challenge. It takes a little more effort to push yourself like this but it's very healthy. We need to take on the responsibility rather than pass the buck to our stakeholders."
"Digging through all the data to find answers is such a thrilling thing to do. It's like being an archaeologist. I've got a little brush and I get to dig and see what new truth emerges that no one has seen before. The key is to look for complementary strengths: qualitative and quantitative, tech and lab work, creativity and science."
The key to managing insight and research, says Hamish, is to build a study around exploring a topic from various different angles; constantly challenging your hypothesis, and focusing on collaboration within practice to produce research that is ultimately more insightful than the sum of its parts.
Read the full article here.
Share this article