Chasing Life with Dr. Sanjay Gupta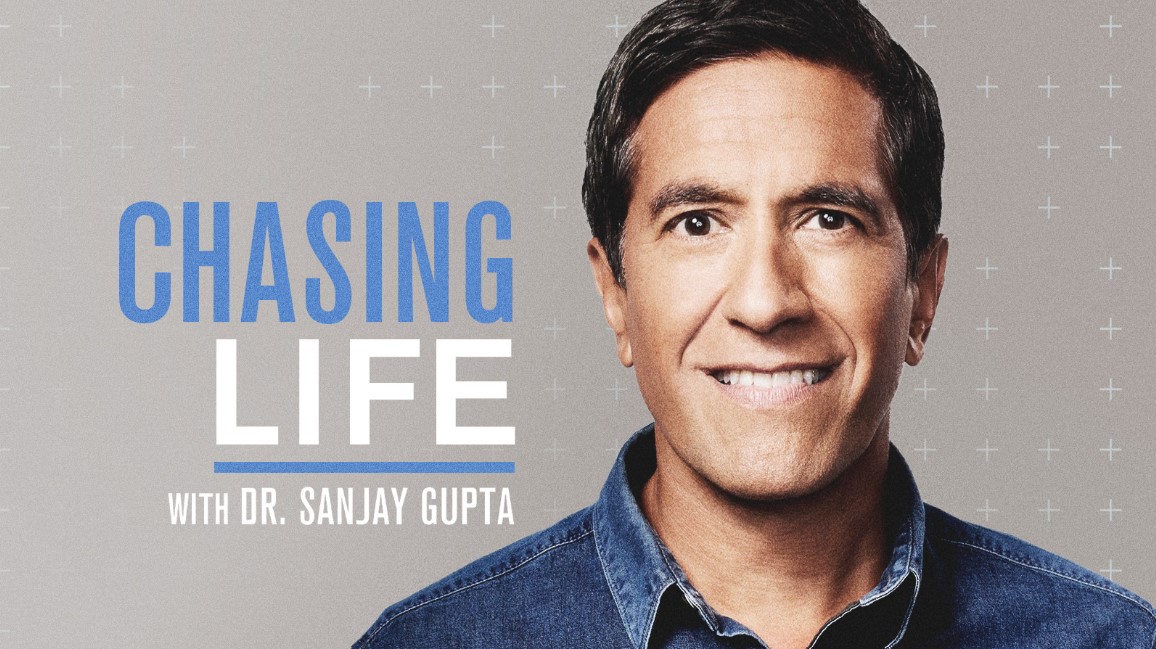 With such stigma surrounding aging, it is evident that society has a deeply entrenched fear of getting older. I hope that this new season of Chasing Life provides our listeners with key insights on the best ways to find beauty and joy in the inevitable.

Dr. Sanjay Gupta, CNN Chief Medical Correspondent
June 13, 2023
CNN Audio announced that award-winning journalist and CNN Chief Medical Correspondent Dr. Sanjay Gupta will soon embark on a mission to explore the concept of getting older in the seventh season of his podcast, Chasing Life with Dr. Sanjay Gupta, premiering Tuesday, June 20.
Building upon decades of Dr. Gupta's own reporting and the latest, cutting-edge research, he will explore how he and all of us – whether we are in our 20s, 50s or 80s – can get better at getting older and begin to look at aging in a new light. Dr. Gupta, now in his 50s, will be talking to experts, people defying the odds, and some of his closest friends and family to discover how we can optimize our health at any age.
Read the full press release here.
Share this article
Latest News