About Us
As part of the Warner Bros. Discovery family of iconic entertainment, news, and sports brands, we create meaningful connections between our audiences and your brand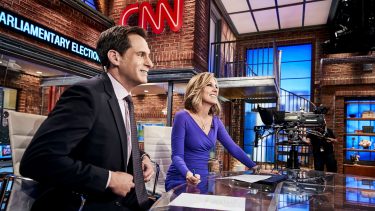 CNN
CNN is the home of breaking news and transformative storytelling. Our content informs, inspires, and provokes a deeper understanding of the world, creating a halo effect for brand partners too.
But CNN is more than you think. From thought-provoking Original Series and Films to our diverse digital content spanning topics from style to business to travel, to our compelling podcast and insightful newsletters, CNN offers brands incredible and meaningful ways to connect.
Our Network
What makes CNN influential?
Distinctive
76

%
agree that CNN has unique depth of analysis and content
Meaningful
75

%
agree that CNN is relevant to them
Authoritative
90

%
agree that CNN helps them understand what's going on in the world today
Warner Bros. Discovery Sports & Entertainment
We help brands access highly engaged audiences and create unparalleled experiences on every platform through our diverse catalogue of entertainment, gaming and sports brands. Speak with our expert WarnerOne sales team today.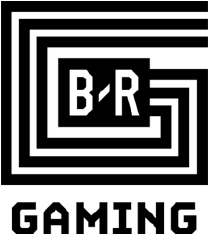 Your story starts here
Want to target engaged audiences, license content or create authority for your brand?
Contact us