Content Sales & Licensing
Forging unrivalled CNN-branded partnerships and providing access to premium newsgathering content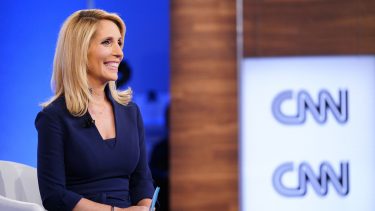 Our Solutions
We create tailor-made CNN brand franchises and content partnerships. We license news and programming and provide access to archive materials that enables over 1,100 partner publishers to benefit from the quality of our journalism and scale.
We also provide training and consultancy for those interested in developing their own broadcasting skills.
Newsource
Our unparalleled global newsgathering syndicates content from CNN and more than 1,100 local news partners.
CNN Academy
Learn from the leaders in global news via our bespoke CNN Academy training programs.
Consulting
Our 360 service will guide you through your business transformation, from newsgathering and production to content distribution.
Your story starts here
Want to target engaged audiences, license content or create authority for your brand?
Contact us