Create
CNN International's global brand studio are master writers, designers and filmmakers
Create engagement for your brand
Create specializes in human storytelling, drawing on CNN's production heritage to offer cross-platform solutions to meet your brand's objectives.
The studio provides end-to-end creative services from campaign development to optimization.
Award-winning team
With more than 15 years of experience using bespoke ad-tech, communications expertise, and audience insights the studio build and track award-winning campaigns.
Most recently, Create won Best Content Studio and Best Site Design for the Samsung 'Signed with Love' campaign at the Digiday Media Awards Europe 2022.
BMW: The Art of Leadership won the Grand Prix and Best Art Direction at the World Luxury Awards in 2021.
View our latest creative work
January – March  2023 highlights
The quarterly highlights video showcases the latest and greatest branded content produced by our studio. Clients include: Abu Dhabi, Access Corporation, Afreximbank, CGTN, Dubai, Far East Hospitality, Fujitsu Uvance, Huawei, Invest Qatar, and JNTO.
Nissan: Know Your Boss
In the latest episode of its 'Know Your Boss' series Nissan asks the players of Manchester City Football Club how well they really know their manager, Pep Guardiola.
Samsung: Stronger Together
Using authentic storytelling and interviewing, Create partnered with industry leader Samsung to show how tech is being used to empower New York's female only creative spaces. The campaign connected Samsung with CNN's global audiences, exemplifying how current innovations can empower communities.
Invest in Canada
Looking at the future of transportation, leading the charge is a new multi-platform campaign for Invest in Canada that reveals the country's electric vehicle eco-system and the future of transportation. We launch across CNN platforms with this new animated film and a digital content hub, all produced by the studio.
Sponsor content site by Create – Singapore Airlines
Visit the Singapore Airlines site
As travelers take to the sky again, Singapore Airlines is redesigning the pre-boarding experience for a new, digital era of international travel. In an interactive content site, Create journeys from the check-in process to the waiting lounge to uncover the airport innovations bringing ease, comfort, and safety to its passengers.
Sponsor content site by Create – UBS
Looking at how UBS is connecting people, ideas, and opportunities, our latest creative campaign showcases the bold solutions transforming the future of the healthcare industry.
The content delves deeper into how technology and logistics are helping patients achieve better outcomes with fewer resources.
Sponsor content site by Create – The Macallan
Visit The Essence of New York site
Delving into New York's eclectic and ever-evolving spirit, the Create team documented the Roca brothers and the Macallan as they embarked on a joint mission to uncover the stories behind the world's most iconic locations. View the sponsor content site to meet the individuals fueling the heart of the cities cultural and creative scene.
Sponsor content site by Create – Phillippines' Department of Tourism
Working with the Phillippines' Department of Tourism, Create produced a striking sponsor content site showcasing South Cotabato and its diverse heritage to a global, engaged audience eager to travel.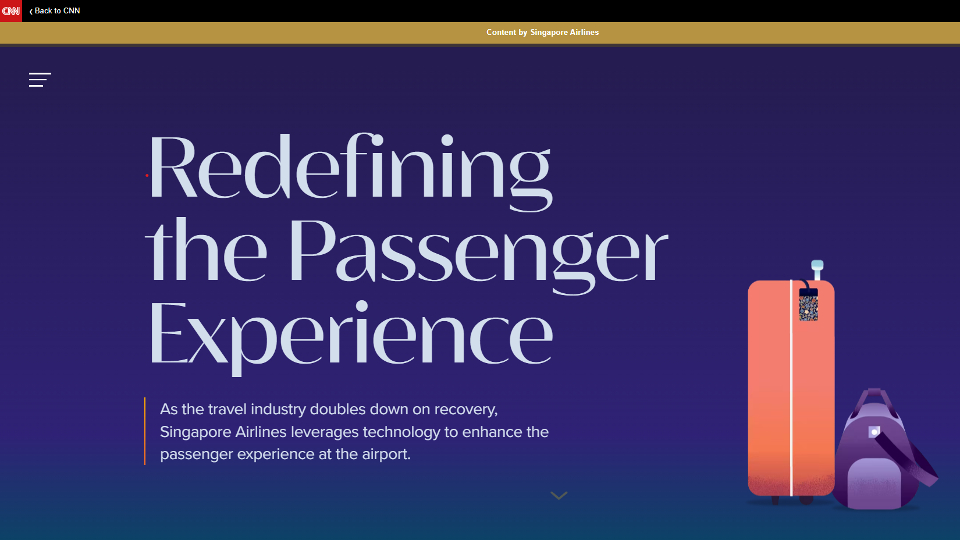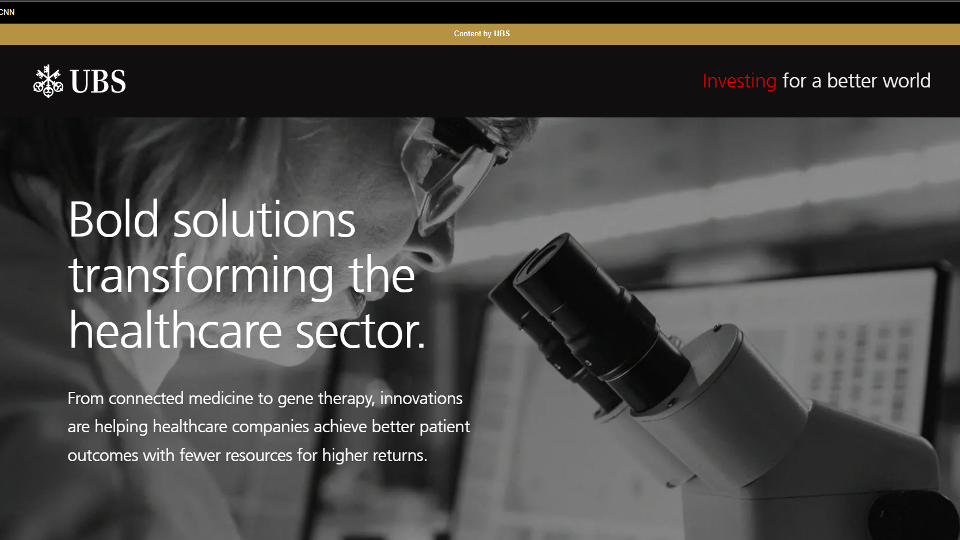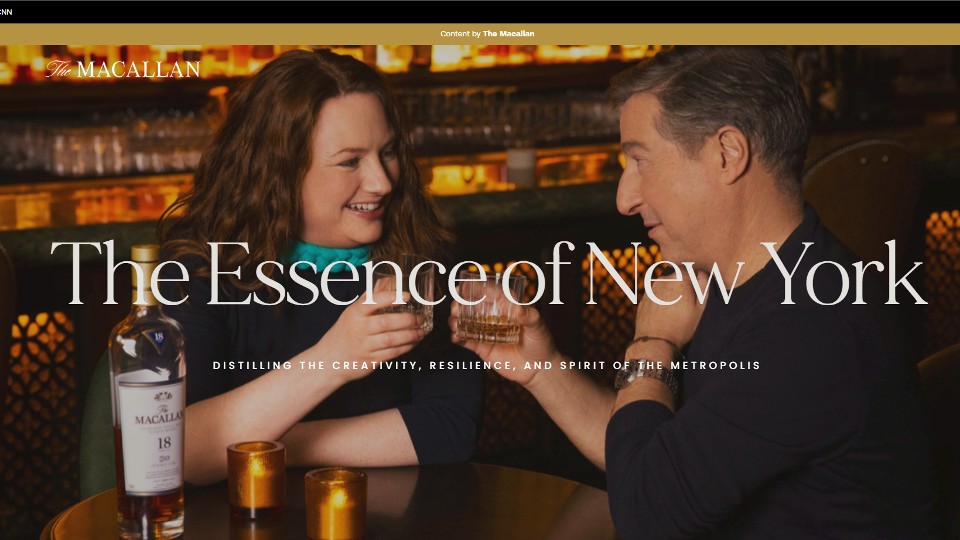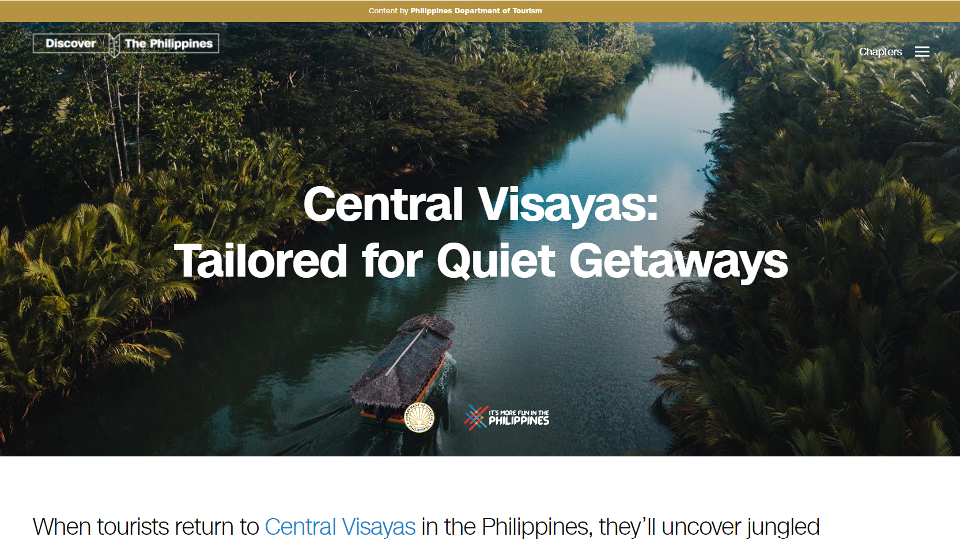 The power of branded content
Telling personal human stories creates the most emotionally resonant content. For your brand, this is most effectively brought to life through the power of branded content.
Emotionally engaged customers are:
3

x
more likely to re-purchase
3

x
more likely to recommend
44

%
are less likely to shop around
33

%
are less price sensitive
Create Responsibly
Create has joined Ad Net Zero initiative, working with AdGreen and Isla carbon calculator tools to obtain carbon neutral certification on global film productions and events. We will place sustainability stories at the center of campaigns, and ensure all films and events are produced with our carbon footprint front of mind.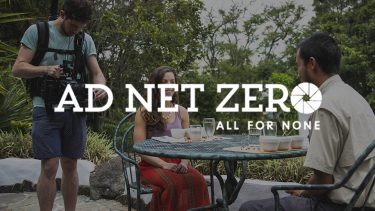 Your story starts here
Want to target engaged audiences, license content or create authority for your brand?
Contact us