Create
CNN International's global brand studio are master writers, designers and filmmakers
Create engagement for your brand
Create specializes in human storytelling, drawing on CNN's production heritage to offer cross-platform solutions to meet your brand's objectives.
The studio provides end-to-end creative services from campaign development to optimization.
Award-winning team
With more than 15 years of experience using bespoke ad-tech, communications expertise, and audience insights the studio build and track award-winning campaigns.
Most recently, Create won Best Content Studio and Best Site Design for the Samsung 'Signed with Love' campaign at the Digiday Media Awards Europe 2022.
BMW: The Art of Leadership won the Grand Prix and Best Art Direction at the World Luxury Awards in 2021.
View our latest creative work
April – June 2023 highlights
The quarterly highlights video showcases the latest and greatest branded content produced by our studio. Clients include: FBCCI, Thrive in Abu Dhabi, GE Healthcare and Maldives.
TONOMUS: The Cognitive City

As optimization advances at a rapid pace and smart cities make way for cognitive cities, NEOM is taking shape as one of the most advanced projects in the 21st Century; powered by TONOMUS technology. Our partnership with TONOMUS includes branded content and commercial assets.
Turkish Airlines: Restaurant in the Sky

Create have teamed up with two star Michelin chef and television celebrity Michel Roux Jr. to explore how Turkish Airlines make their world renowned and award winning business class meals.
Visit Maldives

In a campaign with the Maldives Marketing & PR Corporation, Create ventured beyond the idyllic beaches and ocean vistas of the Maldives and delved into the country's rich cultural heritage. The film takes viewers to Rinbudhoo Island, and combines images from Hussain Fayaz' tours of the island with colourful animations.
Sponsor content site by Create – GE Healthcare

The Reimagining Better Health study brings forward the perspectives of clinicians and patients to better understand their vision for the future of healthcare with campaign components including an animated film, an essentials digital page, an audiogram and LinkedIn/Meta carousel.
Sponsor content site by Create – InvestKL
Create produced a sponsored article exploring the ease of doing business in Greater Kuala Lumpur through open, international trade, a strong workforce, and business friendly policies, as well as how Malaysia is preparing its citizens for an inclusive and sustainable tomorrow.
Sponsor content site by Create – DP World

From the journey of superfoods traveling across the world to getting aid to humanitarian crises, Create's work for DP World revealed the stories that show the surprising hidden impact of logistics on every part of our lives.
Create developed a raft of digital, social, and native drivers with the support of Launchpad as well as a TV commercial.
Sponsor content site by Create – Türkiye Tourism

Visit the Türkiye Tourism site
As part of a campaign renewal, Türkiye Tourism aims to raise awareness of the country as a unique and ideal tourist destination for global travelers.
Articles and video cutdown were delivered across key social channels and digital placements to build readership and engagement.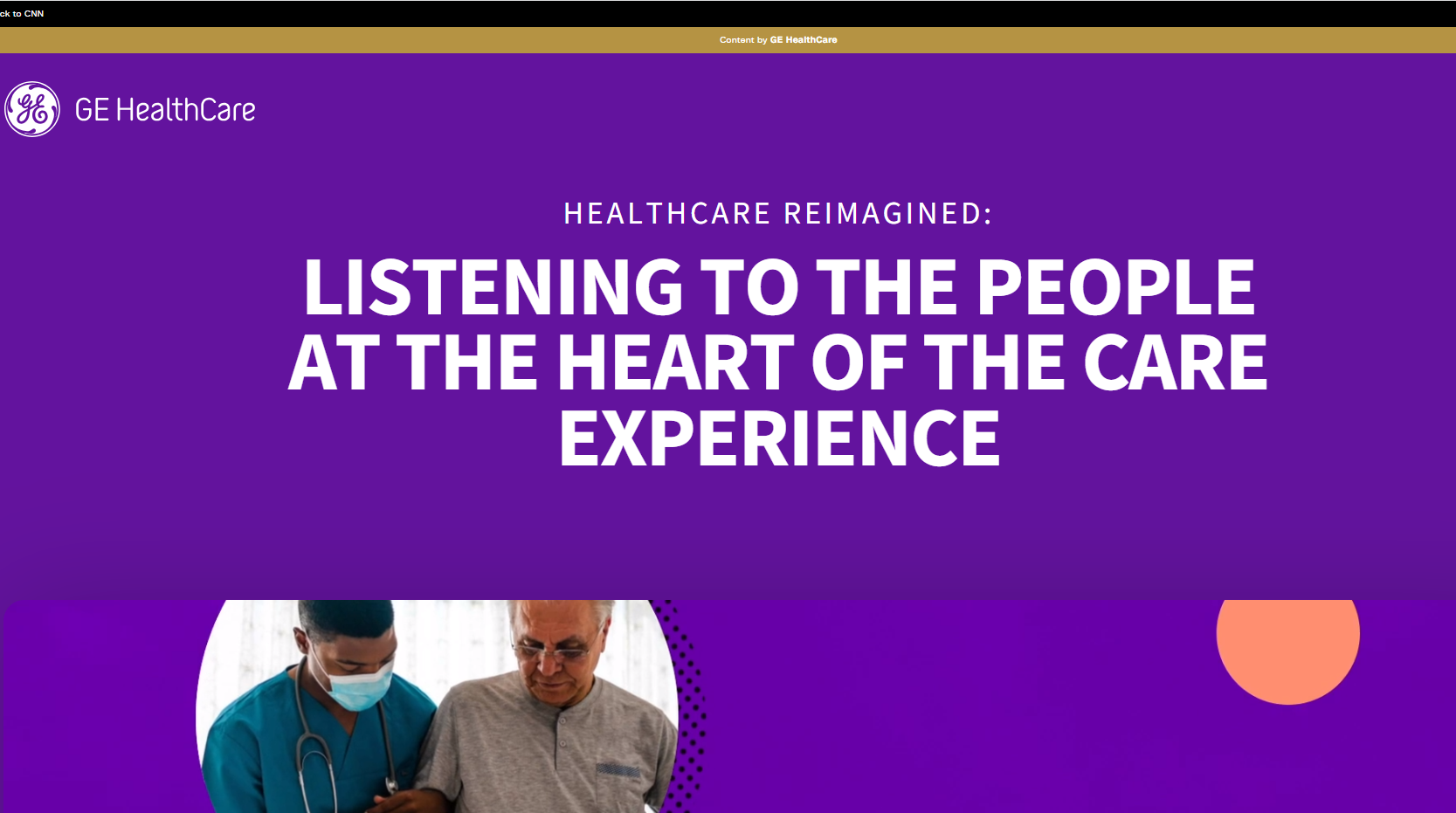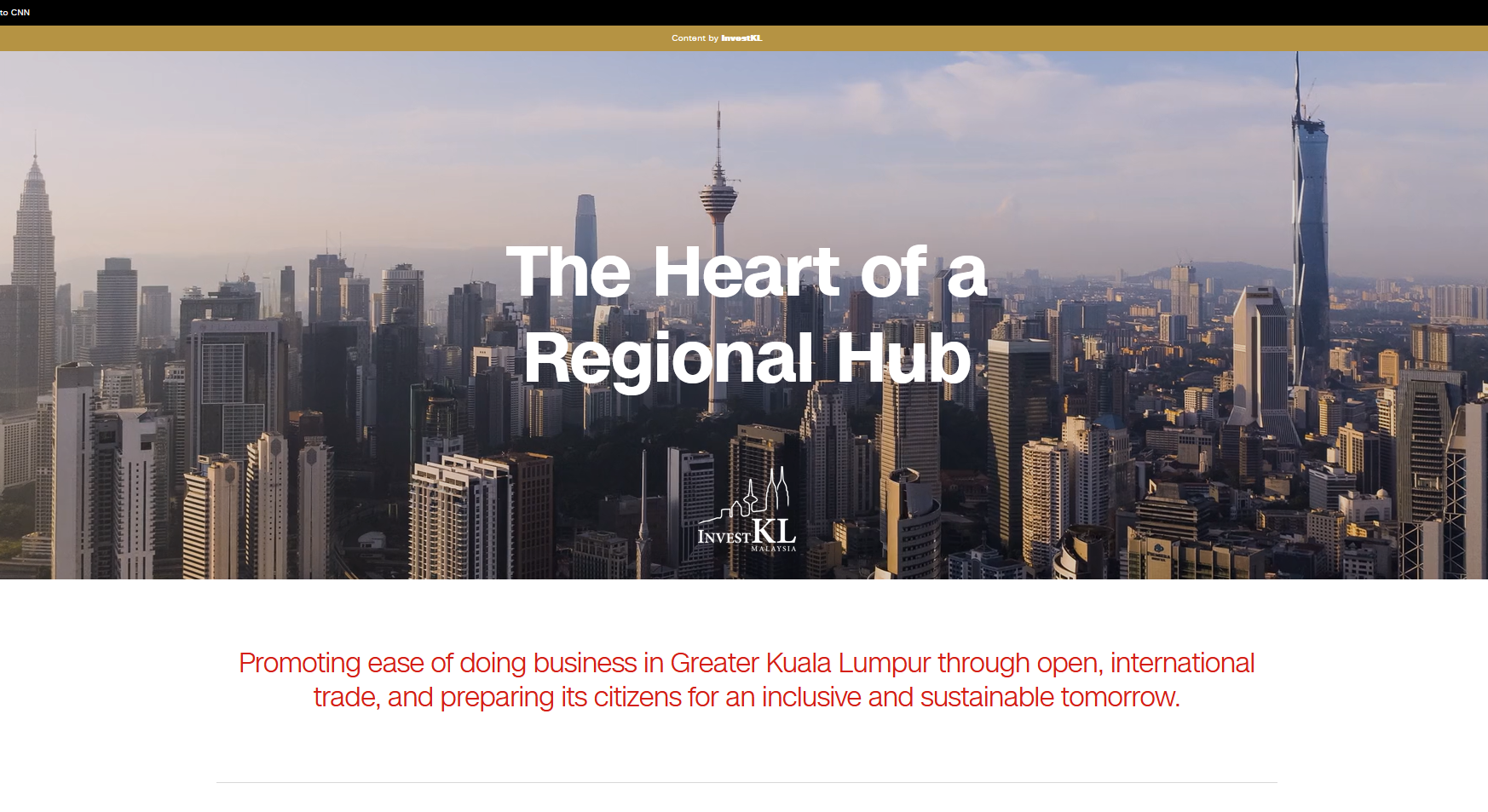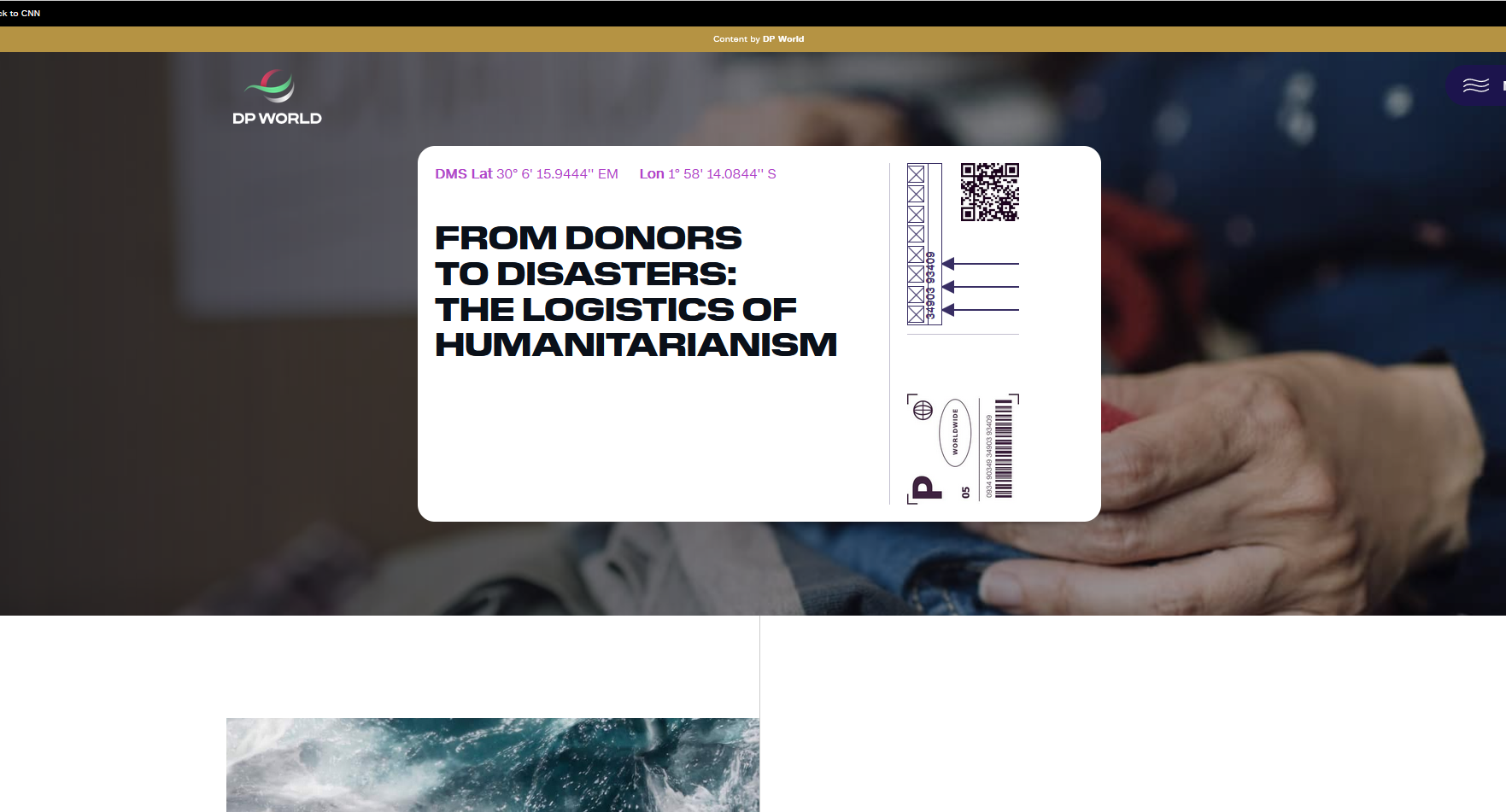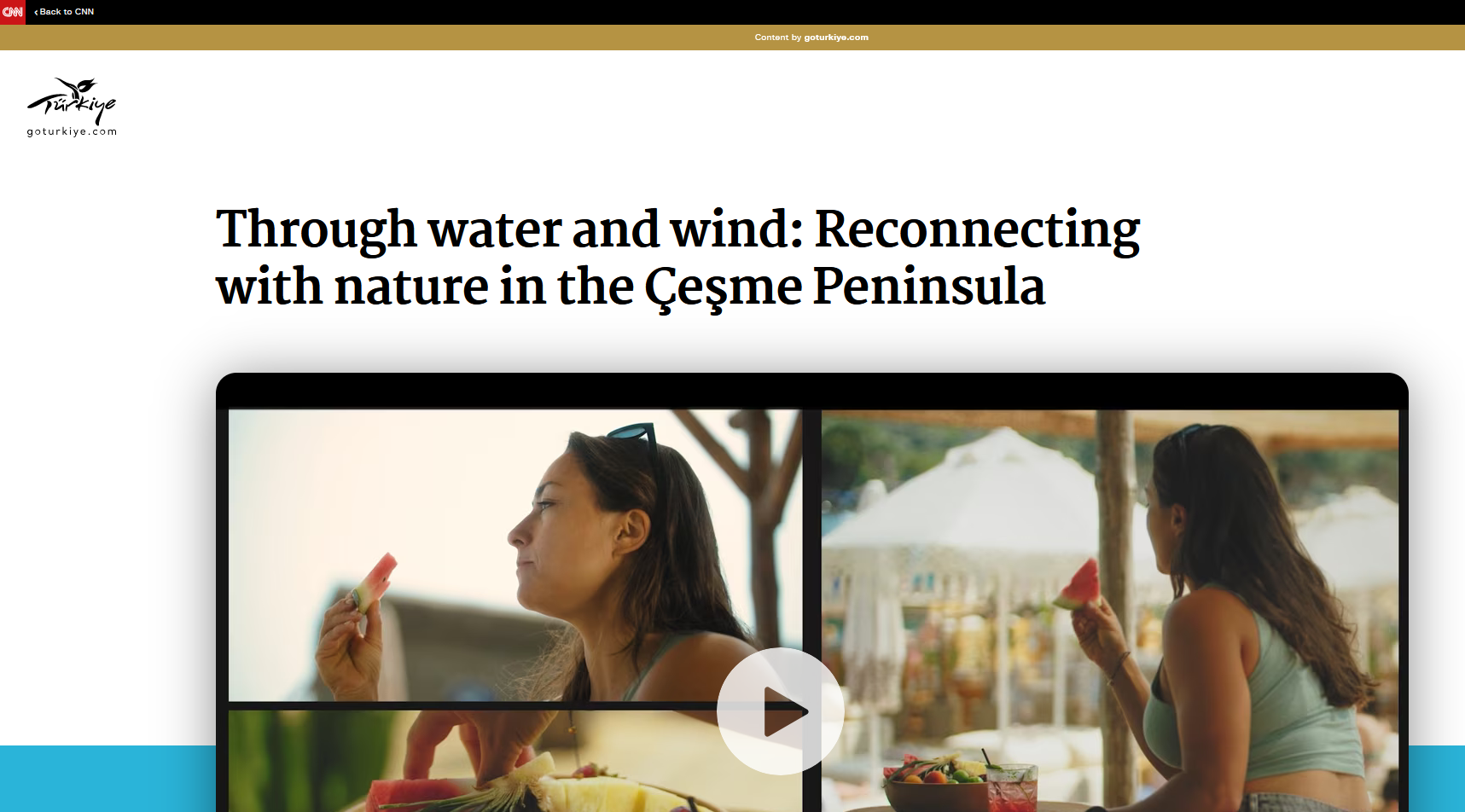 The power of branded content
Telling personal human stories creates the most emotionally resonant content. For your brand, this is most effectively brought to life through the power of branded content.

CNN branded content is
15

%
more likely to create an emotional connection than competitors

Impactful
82

%
would recommend CNN content

Positive perception
29

%
uplift on brand consideration
Create Responsibly
Create has joined Ad Net Zero initiative, working with AdGreen and Isla carbon calculator tools to obtain carbon neutral certification on global film productions and events. We will place sustainability stories at the center of campaigns, and ensure all films and events are produced with our carbon footprint front of mind.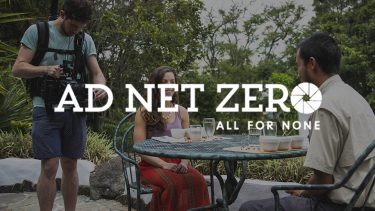 Your story starts here
Want to target engaged audiences, license content or create authority for your brand?
Contact us