Elevate
A media-powered innovation program to align your brand with technology, and fast-track growth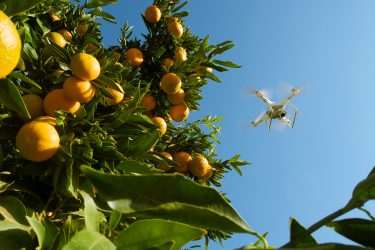 Elevate your brand
CNN is one of the most recognized brands in the world. We regularly feature political leaders, changemakers and business leaders. We reach influential audiences globally and have a vast network of worldwide partners. Through Elevate, your organization can be part of this network to drive innovation in your sector, region, or for a social cause.
The Concept
Elevate will work with your company to build a ground-breaking scheme that connects high-growth scale-ups with investors and customers, and puts your brand center-stage as the driver of tech innovation and expansion.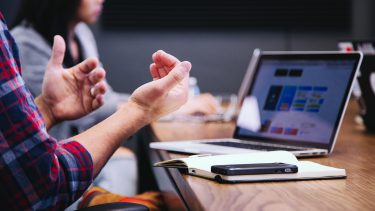 How it works
Our research teams identify world-class, high-growth technology companies relevant to your cause.
We connect these scale-ups with the Elevate partner, and CNN's business network to generate engaging stories.
We create branded content to showcase these engaging stories to the world.
A CNN media campaign positions your organization as a champion of innovation, and the driving force behind the business stories.
Elevate use cases
Elevate can be used by brands to communicate their domain expertise, Environmental, Social, and Governance (ESG) & Corporate Social Responsibility (CSR) commitments, or to promote a region's economic power.
Communicate your commitment to the environment by driving growth for world-leading green technology solutions.
Demonstrate the strength of your region by showcasing homegrown technology and talent doing business on the world stage.
Show that your organization has its finger on the pulse of innovation by engaging future fintech unicorns and leading them towards scale.
Publicly support diversity and inclusion by catapulting female-founded growth companies to success.
Our network becomes your network
Elevate is a B2B marketing enterprise like no other. As CNN attracts the biggest names in the private and public sector from across the globe, we know how to make connections and get access to the people who matter.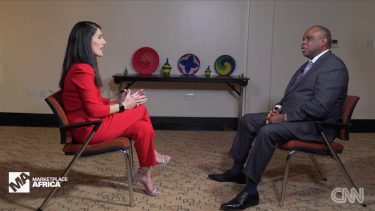 Technology scale-ups we work with
mPharma: Increasing global access to healthcare
Total raised: $88.2m
Supported by the Gates foundation, mPharma is building the largest healthcare network in Africa by connecting independent pharmacies to a digital network. The company drives the COVID-19 response of multiple emerging nations.
Wasoko: Empowering micro-entrepreneurs 
Total raised: $151m
Wasoko connects multinational manufacturers such as Unilever with informal traders in emerging markets, creating supply chains that didn't previously exist and enabling micro-entrepreneurs in the process. 

Aerobotics: Tackling food security
Total raised: $27m
Aerobotics is powering the future of agriculture, using drones and artificial intelligence to predict farming yields and control pests globally.
Kobo360: Streamlining global logistics and empowering small businesses
Total raised: $97.3m
Kobo360 connects manufacturers, shippers, logistics companies and retailers on one platform to increase transparency and efficiency in supply chains. Kobo360 also empowers small businesses by connecting them with the right shippers and retailers.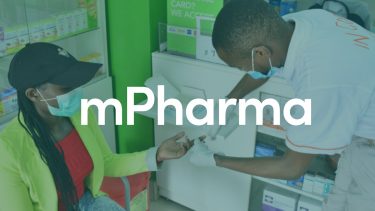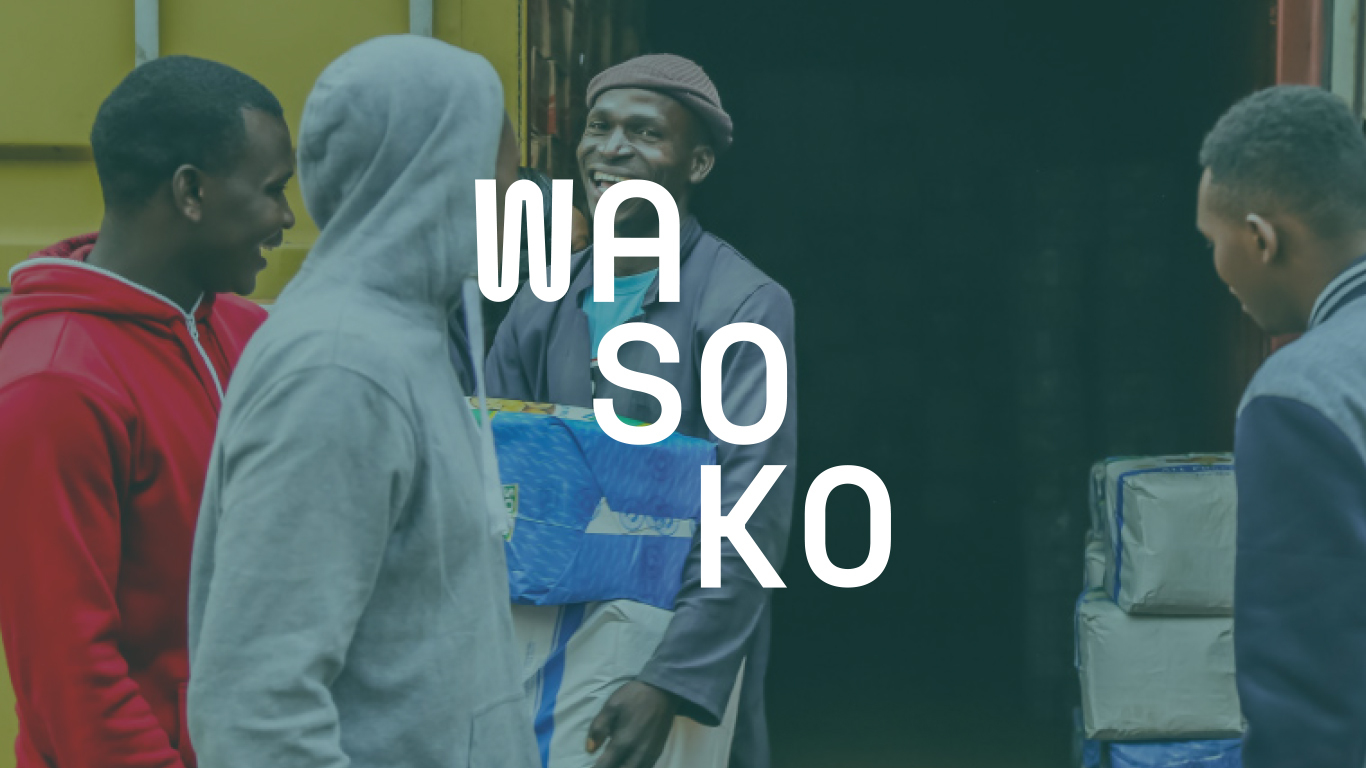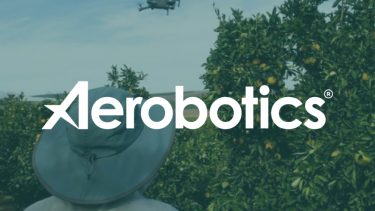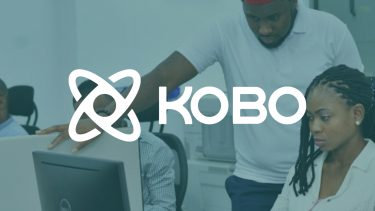 Case Study: Boosting African trade
Our initiative launched in 2021 with Afreximbank, a pan-African development bank with a mandate to boost African trade.
Our 2021 program focuses on identifying technology that drives trade across the African continent, with Afreximbank guiding their development and pushing them towards international scale.