Create Responsibly
Now more than ever, brands need to commit to going beyond sustainability to achieving net zero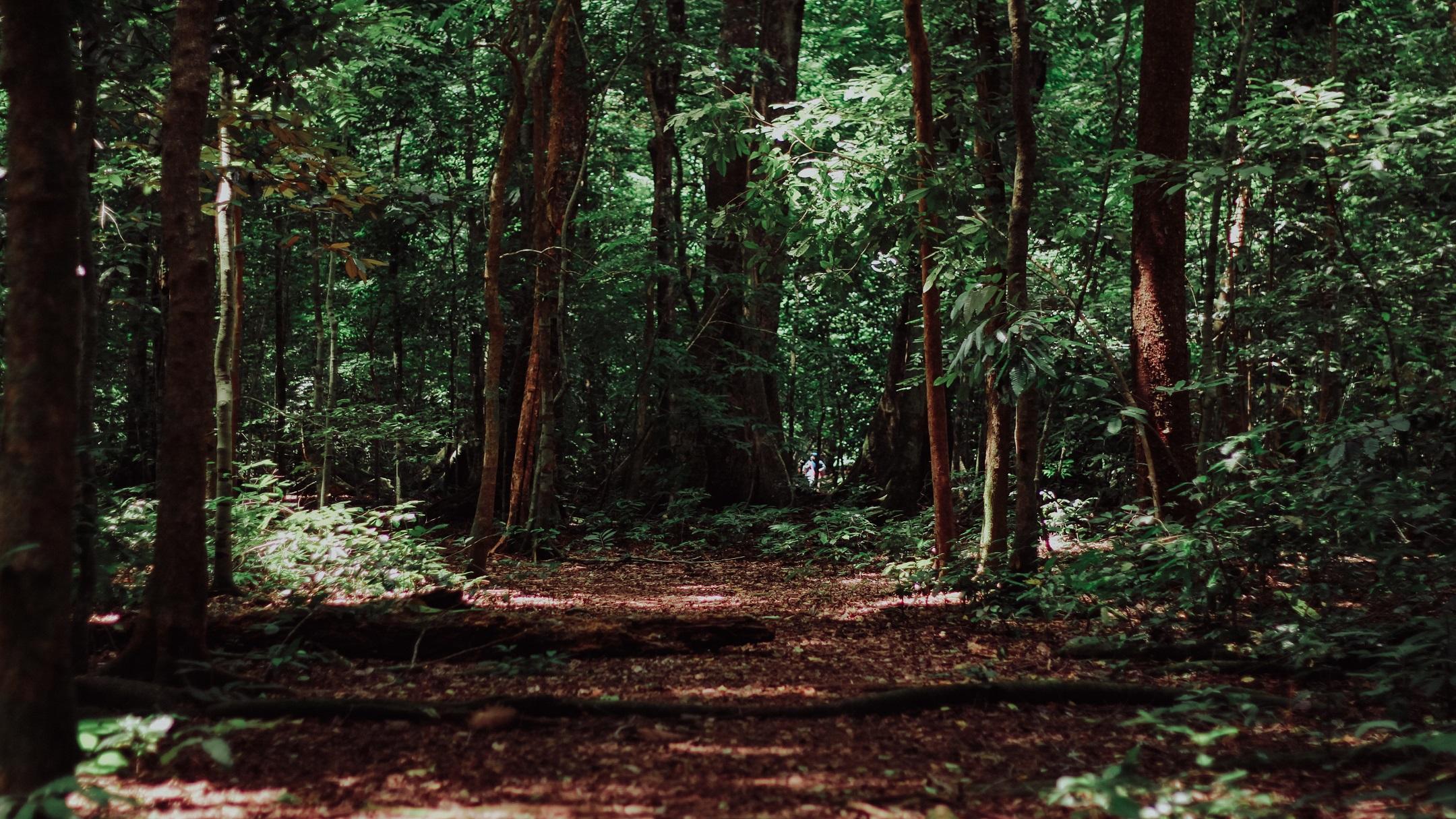 Our Commitment
CNN International is committing to minimizing its carbon footprint and working towards carbon neutrality across editorial, native content and events.
CNN editorial uses the Albert Sustainable Production calculator while Create, our in-house brand studio, and our Events team are committed to the Ad Net Zero initiative, working with the Albert and Isla carbon calculator tools to obtain carbon neutral certification on global film productions and events.
Learn more about Create
Create and Ad Net Zero
Create have joined the Ad Net Zero steering group, a not-for-profit initiative, led by the Advertising Association, confirming our commitment to making a change. The Create productions for Vodafone at Porsche in Stuttgart, Afreximbank in London, and DHL in Cape Town have utilized Albert, offsetting the carbon footprint for each production.
Carbon Neutrality
To achieve carbon neutrality, a company must calculate a carbon footprint and reduce it to zero. This is done through a combination of in-house efficiency measures and supporting external emission reduction projects. We are committed to:
Transport
To reduce air travel emissions, Create will send smaller crews. Where possible, Create will aim to use electric and hybrid vehicles.
Disposal
We will follow the AdGreen 'waste hierarchy' of Reduce, Reuse, Recycle, Recover, Dispose and aim for higher reuse and recycling rates.
Material
Where possible Create will aim to cut meat from catering and restrict the use of plastics.
Spaces
We will explore energy saving solutions and find ways to ensure spaces can be powered with renewable energy.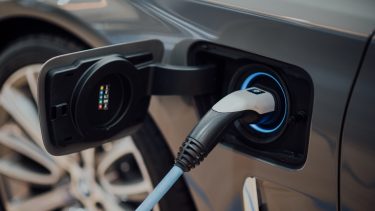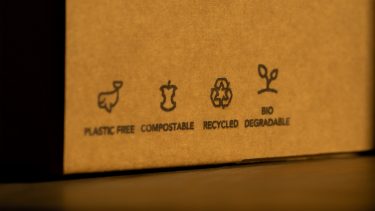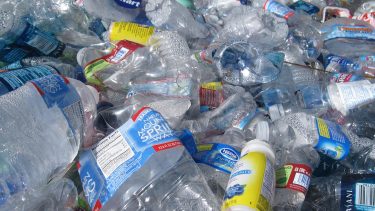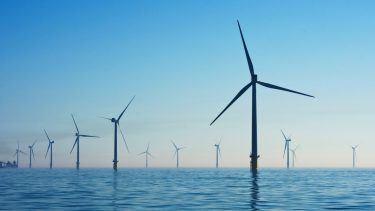 Green behind the scenes
Go behind the scenes to explore how our studio reduces the environmental impact of creating global branded content, working with the AdGreen carbon calculator tool to offset emissions on global productions and promote sustainability within on-screen messaging.
Your story starts here
Want to target engaged audiences, license content or create authority for your brand?
Contact us