CNN Academy Abu Dhabi returns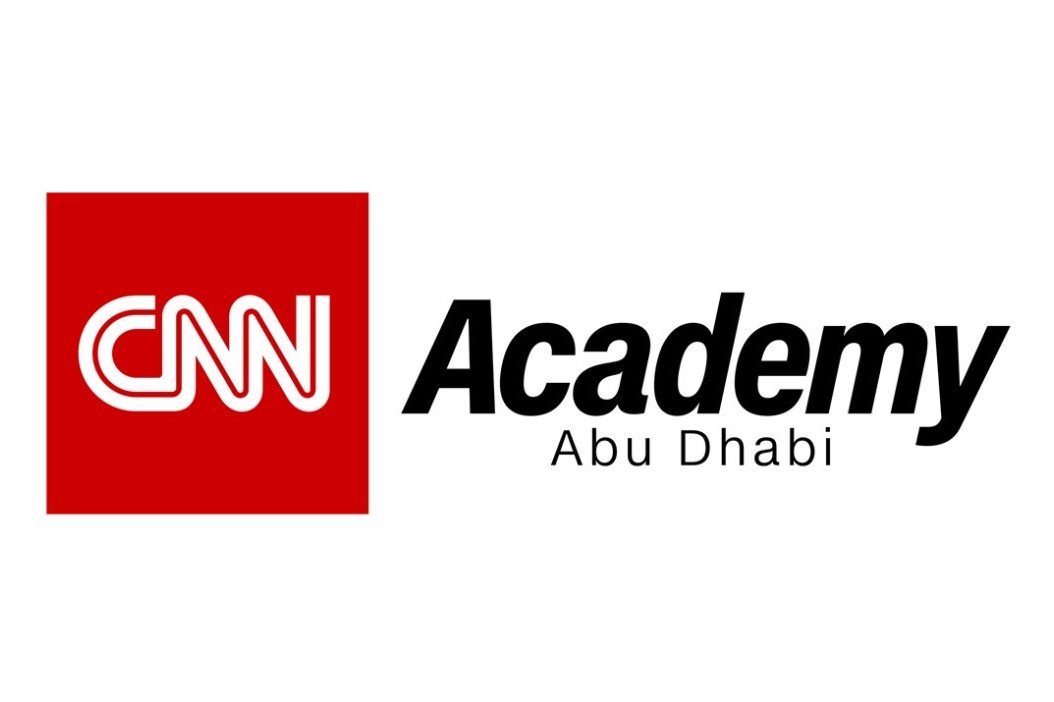 Climate change is one of the biggest stories of our time, and as the UN conference takes place here in the UAE we will simultaneously centre our newsroom simulation on how to cover the climate crisis as journalists and storytellers.

Becky Anderson, Managing Editor of CNN Abu Dhabi and Anchor of Connect the World
May 25, 2023
With the 2023 United Nations Climate Change Conference, COP28, taking place in the United Arab Emirates this December, the 12-week CNN Academy Abu Dhabi programme will culminate in a focus on climate storytelling. Academicians will learn from top CNN journalists what it takes to engage audiences on one of the world's most pressing issues.
CNN is working with creative lab, part of the talent development division of Creative Media Authority, Abu Dhabi's content champion, to help identify strong applicants from across the UAE to take part in the program.
Read the full press release here.
Share this article
Latest News