CNN announces new programming lineup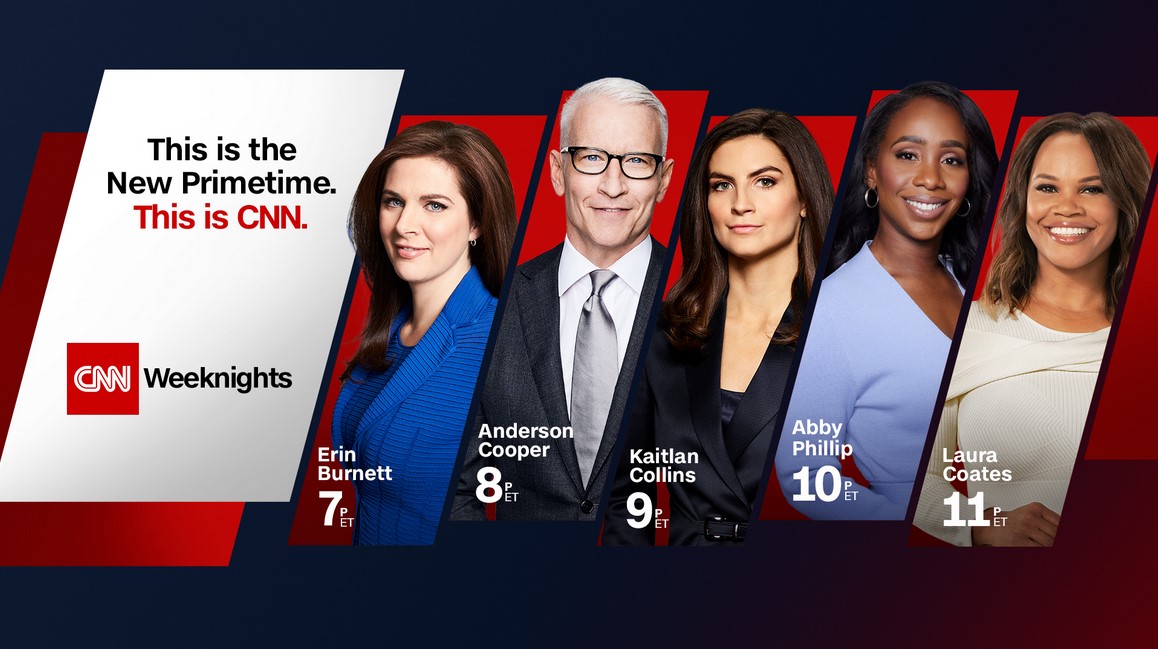 One of CNN's key differentiators is our deep roster of experienced journalists, reporters and storytellers. Many joined CNN early in their careers and have grown with the network throughout the years.

CNN Worldwide's leadership team, Amy Entelis, David Leavy, Virginia Moseley and Eric Sherling
August 14, 2023
CNN announced today a broad programming schedule that includes new anchors for the morning, dayside, primetime and weekend dayparts.
The new lineup showcases the breadth and depth of CNN's journalism, with shows anchored by some of the network's most celebrated journalists alongside new opportunities for some of CNN's most enterprising next generation talent.
Read the full press release here.
Share this article
Latest News