CNN International launches 'Bold Pursuits'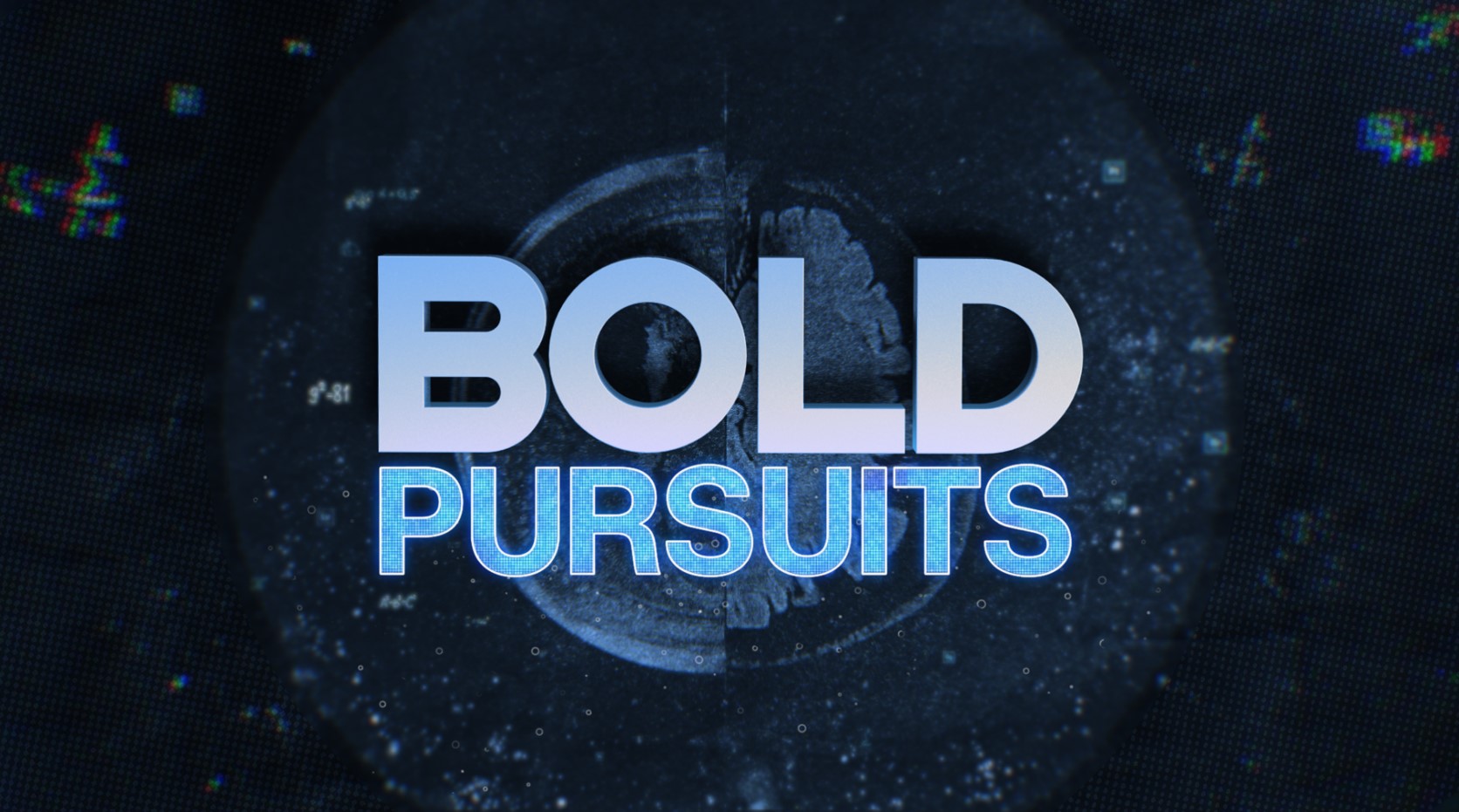 The future of our world is being transformed and defined by cutting-edge advancements in technology. Bold Pursuits is an important addition to the way we explore this story for our audiences.

CNN International SVP and Global Head of Features Content, Ellana Lee.
May 15, 2023
CNN will explore the ground-breaking innovations and solutions that are revolutionising the modern world in a brand-new series 'Bold Pursuits'.
The TV and digital series will meet the next generation of developers at global universities, laboratories, test centres, and research hubs that are working to change the future as we know it.
Read the full press release here.
Share this article
Latest News