CNN's 15th year of partnership with Kirloskar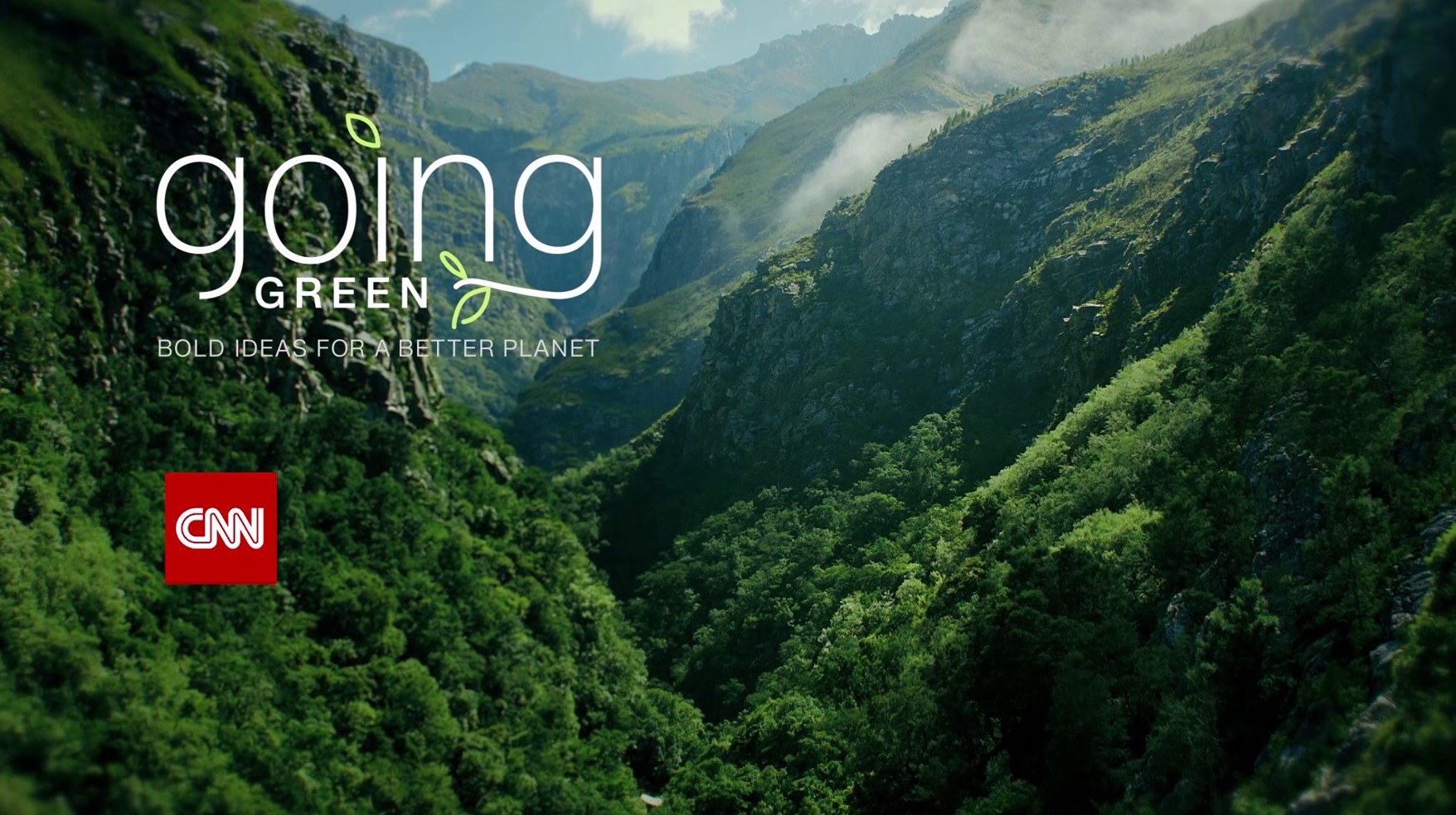 Our long-standing partnership with Kirloskar is a resounding testament to our unwavering commitment to working with partners on important sustainable and environmental issues.

Cathy Ibal, Senior Vice President, CNN International Commercial
August 14, 2023
Kirloskar, a leading multi-engineering conglomerate in India, celebrates its 15th consecutive year of partnership with CNN International Commercial (CNNIC) focused on a commitment to the environment. At the heart of this enduring collaboration lies Kirloskar's sponsorship of CNN's Going Green initiative, a series that showcases cutting-edge green technologies and explores innovative solutions for a sustainable tomorrow.
This year's campaign centers around Kirloskar's sponsorship of two Going Green shows airing on CNN International in August and November, which features sustainable innovations, visionary inventors and influential leaders who are devoted towards finding solutions to some of the most concerning environmental challenges. The first show traces the life cycle of food, from the seeds sown in the ground, to where it all goes once it's been consumed.
Read the full press release here.
Share this article
Latest News