Larry Madowo is the new host of African Voices Changemakers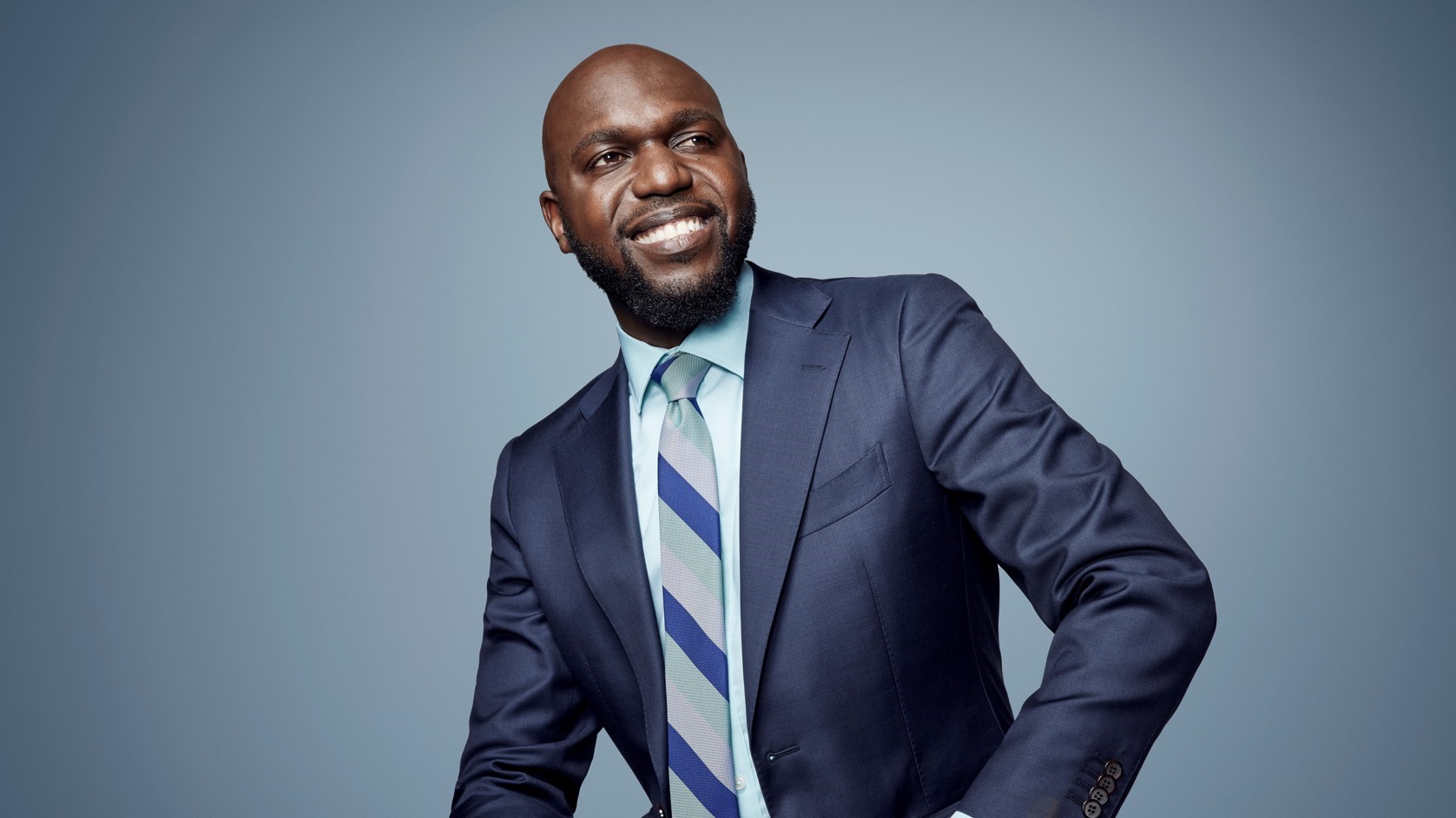 Larry is a uniquely experienced journalist with enormous energy, expertise, and skill. He is also incredibly passionate about Africa, and I know is excited by the chance to bring its many varied experiences and stories to a global audience via one of CNN's longest running and most successful programmes.

CNN International SVP and Global Head of Features Content Ellana Lee
February 7, 2023
CNN International Correspondent Larry Madowo will be the new host of long-running series African Voices Changemakers, which profiles outstanding individuals from across the continent.
Based in Nairobi, Madowo has covered stories around the globe since joining the network in 2021. He has highlighted coronavirus vaccine inequality, reported on flooding in Nigeria, broadcast from Expo 2020 in Dubai and the 2022 World Cup in Qatar, anchored news shows from Atlanta, covered the Kenyan elections, and most recently reported from the World Economic Forum in Davos.
African Voices has aired on CNN International for over a decade, with the show meeting entertainers, creatives, athletes, and members of the public who are making a difference, finding ways to impact their communities, and making cultural contributions. Madowo himself was featured on the show in 2017, highlighting his work as a Kenyan broadcasting star.
Read the full press release here.
Share this article
Latest News