PRESS
Max to offer 24/7 live news streaming service with "CNN Max"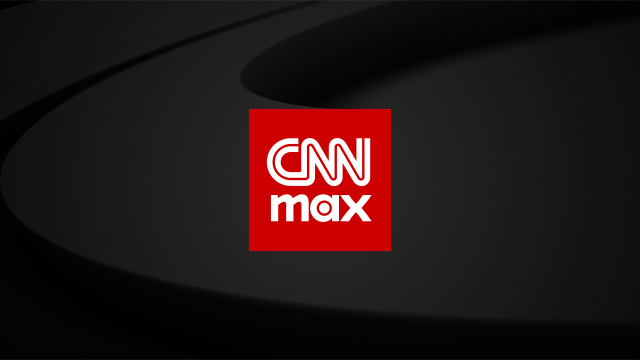 CNN Max is differentiated by having 24/7 news at its core from CNN, the leading global news organization, and being available on a scaled streaming service in the U.S., which has a significantly younger and additive audience compared to traditional TV.

JB Perrette, CEO and President, Global Streaming and Games.
August 24, 2023
Max, Warner Bros. Discovery's streaming platform, announced today the addition of 24/7 news in its streaming offering with the U.S. launch of CNN Max on September 27. CNN Max will be a new seven-day-a-week/24-hour service and be part of an open beta for news that will enable experimentation with product features, content offerings and original storytelling, all with the input and feedback from the Max community.
This new 24/7 streaming service will bring the immediacy and value of global breaking news with top analysis, context, and reporting across all the biggest stories in the world to the Max streaming audience and enhance the product with the convenience of viewing news at anytime, anywhere, and on any screen.
Share this article
Latest News