Otto Bell named SVP and chief creative officer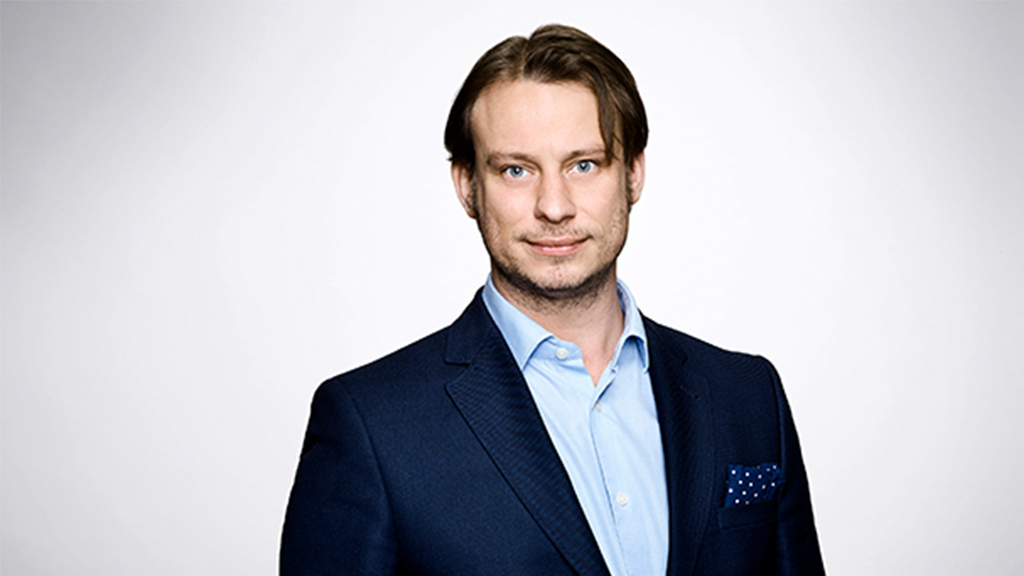 February 22, 2023
Otto Bell has been named SVP and Chief Creative Officer of CNN Worldwide, overseeing the creative marketing department and reporting to Kristine Coratti Kelly, the EVP and Head of Global Communications. Bell joins CNN after eight years as Founder and CCO of Courageous, the commercial brand studio for CNN. He now oversees on-air and off-channel brand and marketing for all CNN Worldwide businesses including CNN, CNN International, CNN Digital and CNN en Español.
In his eight years at Courageous, Bell worked closely with numerous CNN teams to deliver hundreds of campaigns for hundreds of advertisers; all while pioneering profitable new revenue streams such as brand-funded Short Form Documentaries, Events and Experiences, VR/AR, Live Advertising, High Impact Digital Takeovers, Podcasts, Feature Films and Series.
Read the full press release here.
Share this article
Latest News