The Coronation of King Charles III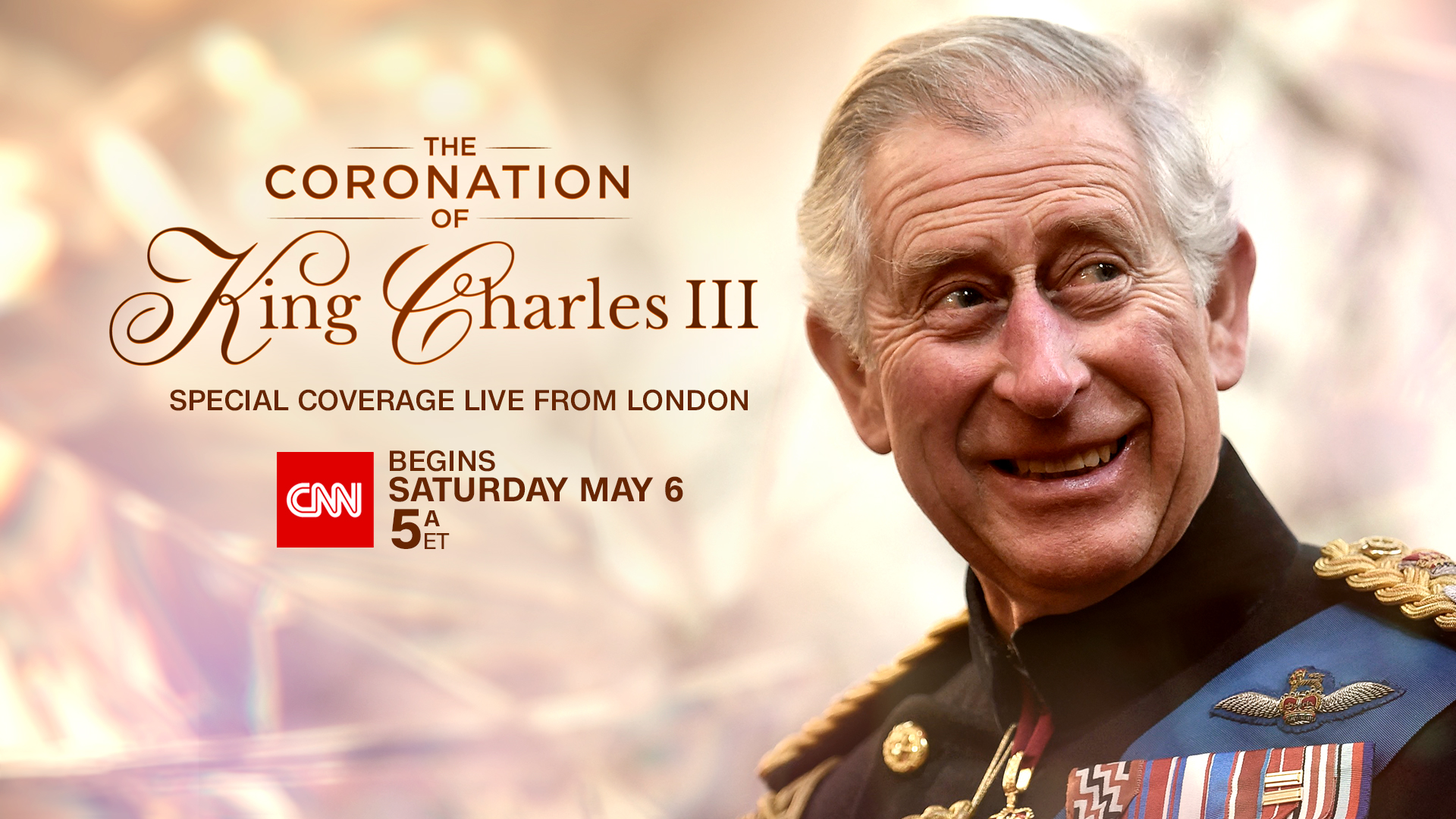 April 27, 2023
CNN anchor Anderson Cooper will lead CNN's special live coverage of The Coronation of King Charles III on Saturday, May 6 beginning at 5am ET outside Buckingham Palace with analysis and reporting from CNN's Christiane Amanpour and Max Foster.
CNN anchors Richard Quest and Julia Chatterley will contribute to CNN's coverage from the network's London studio alongside CNN Royal Historian Kate Williams, CNN Royal Commentators Emily Nash, Sally Bedell Smith and CNN Contributor Trisha Goddard. They will provide expert analysis and share their unique perspectives on the historic coronation.
Read the full press release here.
Share this article
Latest News