The future of third-party cookies with CNNIC's Robert Bradley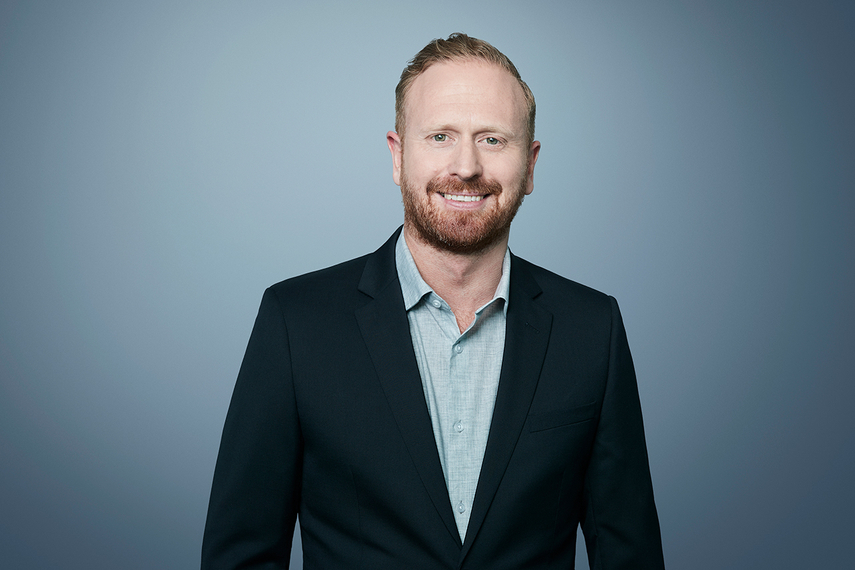 We need to increase quality and decrease misinformation on the internet – we'll look back at what people could do on the internet in the future and be shocked.

Rob Bradley, SVP – Head of APAC, LatAm ad sales & international digital strategy, CNN
June 28, 2022
With the demise of the third-party cookie fast approaching, there's a growing need for marketing to reduce complexity and take a unified approach to identity. Rob Bradley was amongst the panel of industry experts speaking as part of a Campaign roundtable discussion, in partnership with The Trade Desk, exploring how marketers and advertisers can influence the future of identity in the cookieless future.
The discussion focussed on consumers as humans and a refocus on the creative, discussing how the decline of cookies allows creativity and innovation to flourish through a highly engaged first party audience offering an opportunity for targeted, specific content.
The panel also looked at the future of consent in an increasingly complex digital landscape. An antidote to the decline of cookies and a move from an 'opt out' to an 'opt in' model of consent, changing audiences' perceptions regarding the value of advertising is key to reaching consumers was predicted to be key in audience retention, as well as alternative revenue streams such as branded content and product placement.
Read the full article here.
Share this article