Breitling
Discovering the new age of explorers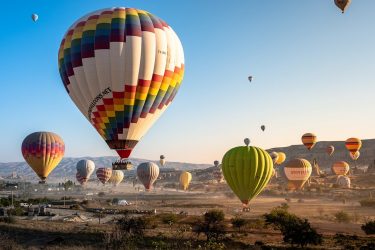 Challenge
Breitling wanted to strengthen the association of the Breitling Explorer Squad with CNN's content and generate conversation around the squad. They also wanted to drive awareness of their brand and promote its watches; specifically, the Endurance Pro, Superocean & Avenger.
Solution
CNN designed a multi-part campaign that was targeted at CNN's Luxury audience and optimised across the CNN platform. Breitling became the exclusive sponsor of CNN International's new feature, Modern Explorers, which examined the role of today's breed of explorers.
This campaign brought the unique stories of three adventurers to the CNN audience across linear, digital & social pieces.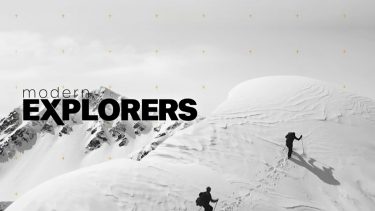 Results
2

.

67

m
Page views
575

k
Unique page visitors
390

m
Users reached globally
Campaign Deliverables
Digital Sponsorship
Breitling's sponsorship of the 'Modern Explorers' digital feature gave the brand a unique opportunity to be fully aligned with premium relevant content with guaranteed 100% SOV.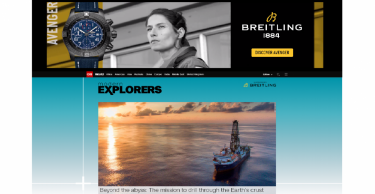 Editorial TV Series
The three-part series followed three of the world's most renowned explorers of today as they reported from, and raised awareness of, threatened environments.
Social
Our social intelligence platform, Launchpad, utilised targeting data from CNN data and insights to reach the most engaged audience, Premium Lifestylers, and distributed content on Instagram and Facebook to drive traffic towards the digital hub.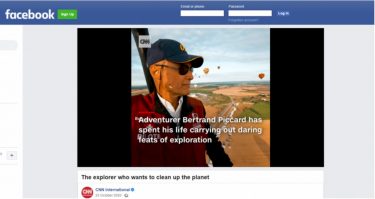 Your story starts here
Want to target engaged audiences, license content or create authority for your brand?
Contact us