Invest in Canada
Showcasing Canada's unique battery supply chain ecosystem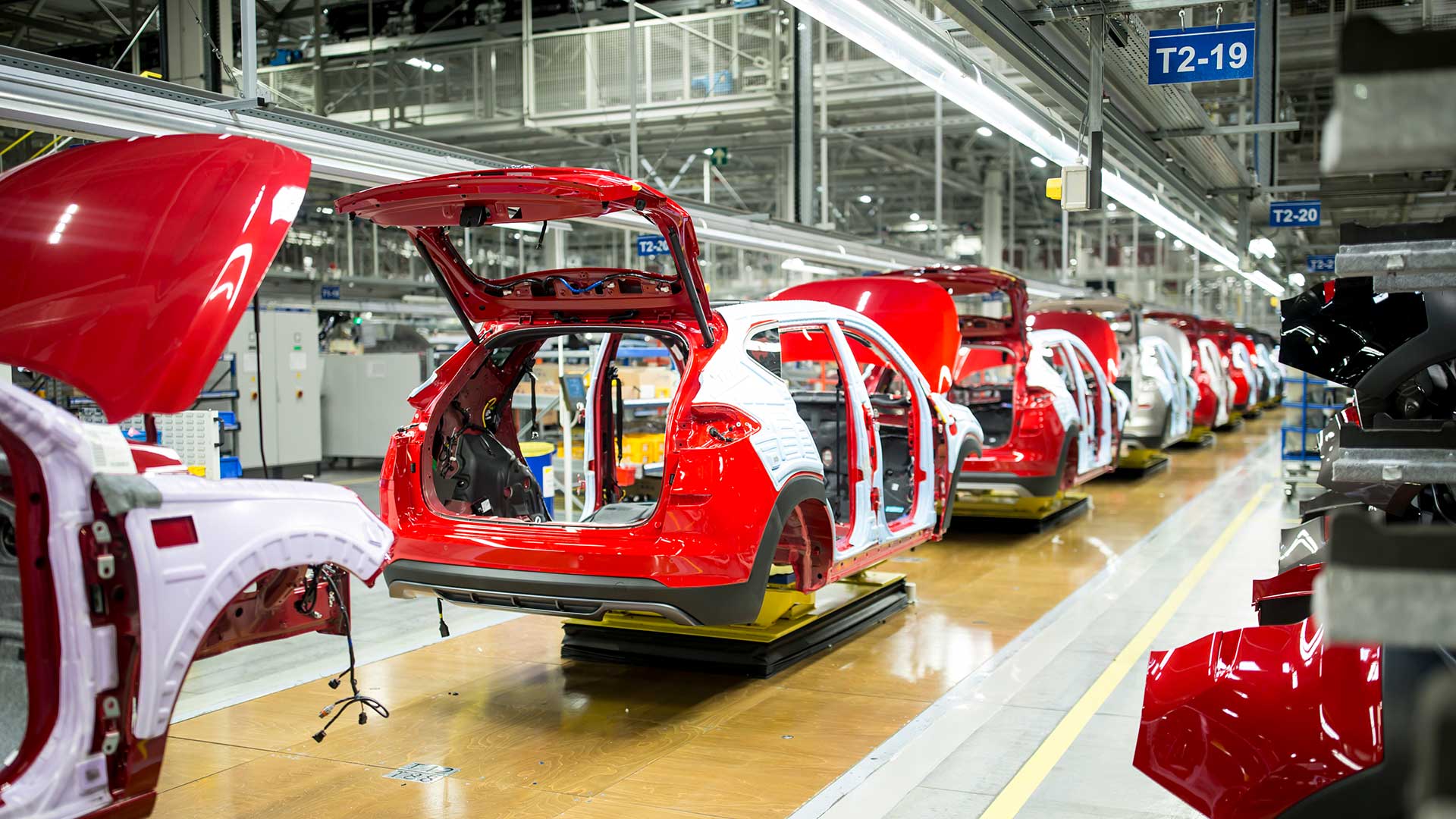 Challenge
Invest in Canada wanted to position itself as a thought leader in the battery supply chain sector. To do this they would need to reach key business decision-makers in both the awareness and consideration stages of a campaign, showcasing Canada's unique battery supply chain ecosystem to their target audience.
Solution
We created a three-pronged strategy to deliver Invest in Canada's objectives involving an array of content produced by our award-winning brand studio, Create. A robust distribution strategy combined with audience targeting effectively reached Invest in Canada's desired audience while encouraging them to engage with the content.
Results
248

k
advertising feature page views
64

.

1

m
digital impressions delivered
62

%
of target list exposed to content
Campaign Deliverables
Digital Ads
A range of digital traffic drivers including bespoke brand-centered and article-specific traffic-driving banners​, and bespoke high-impact 'Re/Form' banners.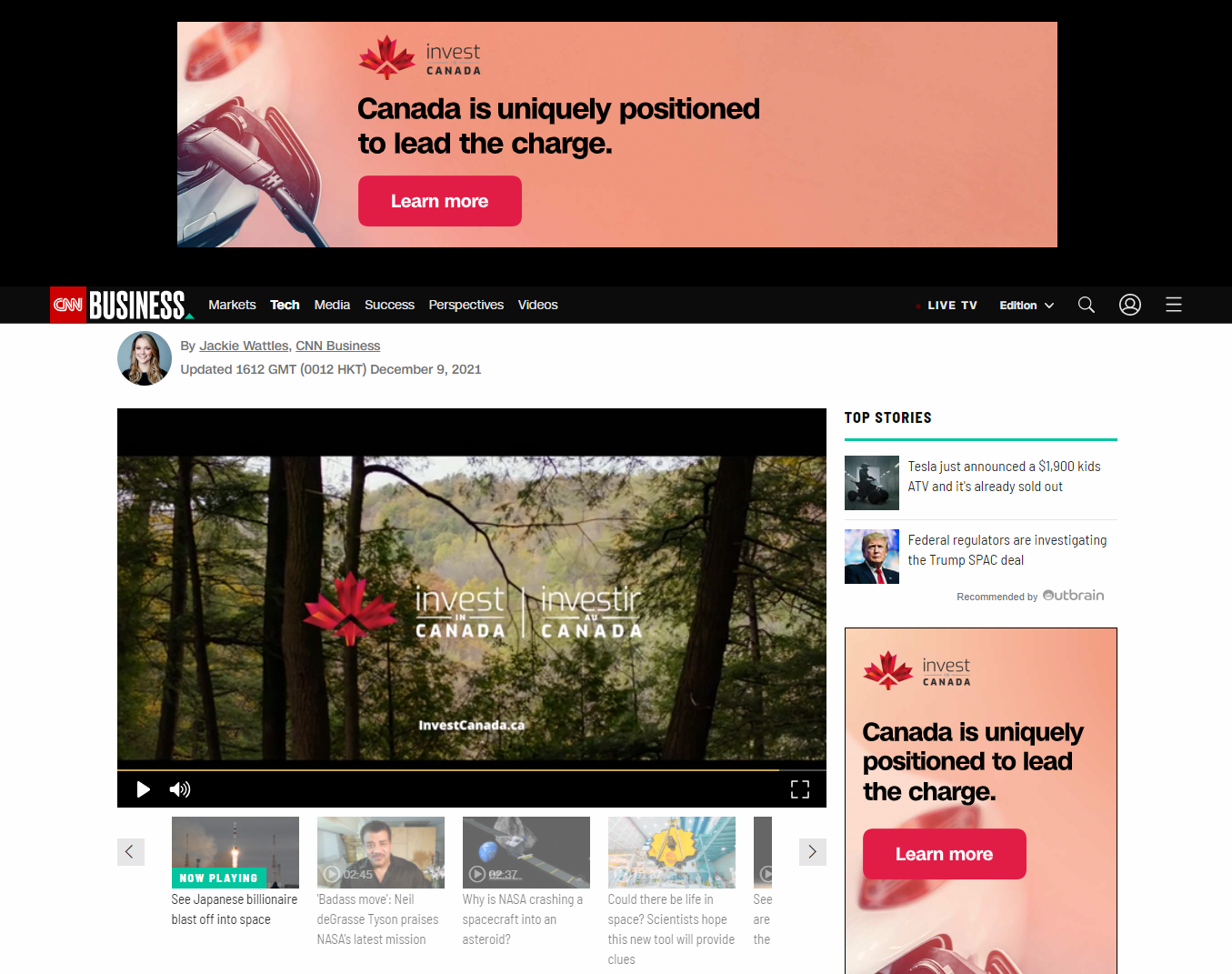 Digital Hub
A native hub living within CNN.com housing six Invest in Canada articles and three videos.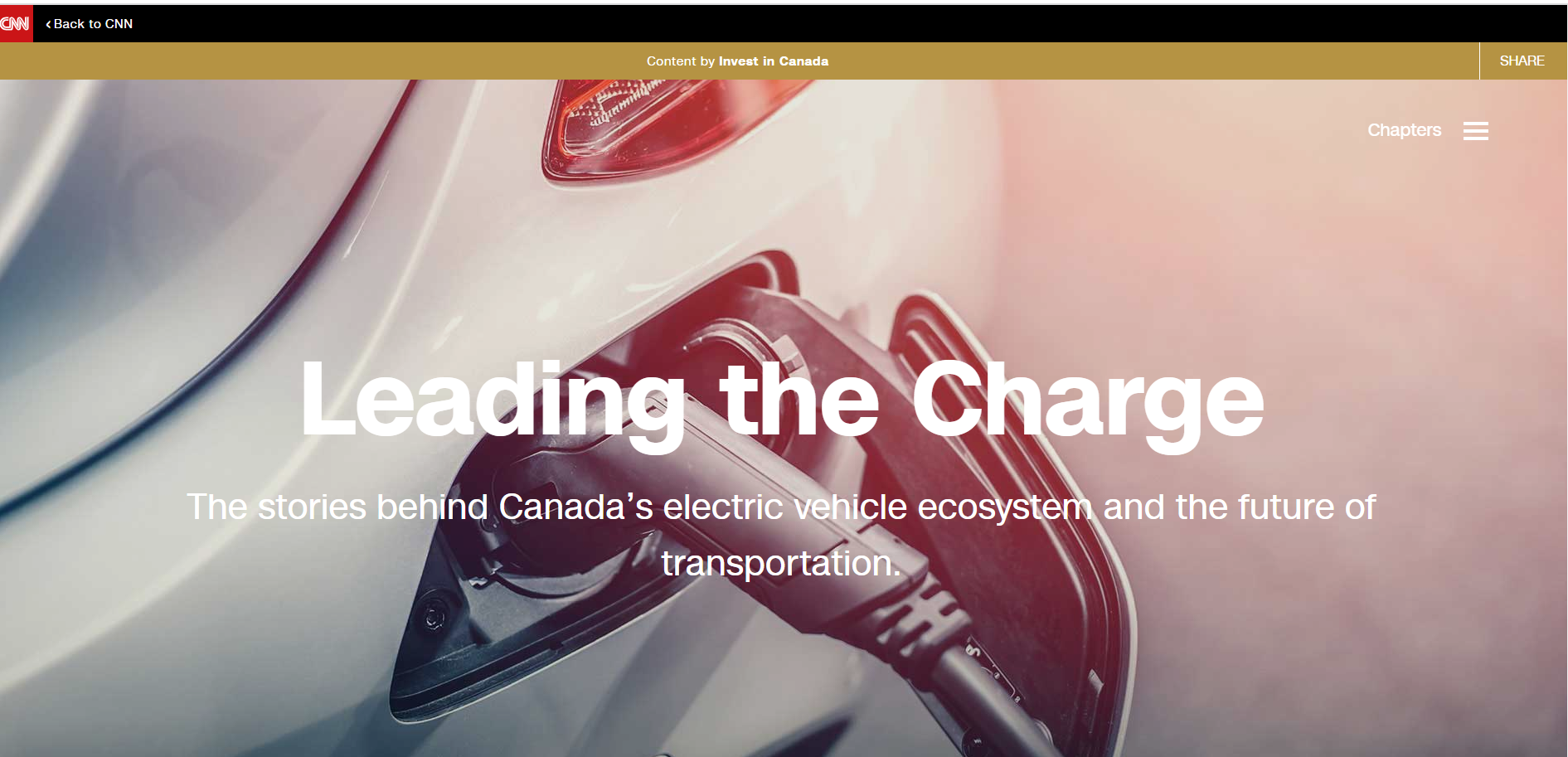 Social
A social campaign across Facebook and LinkedIn extended campaign reach.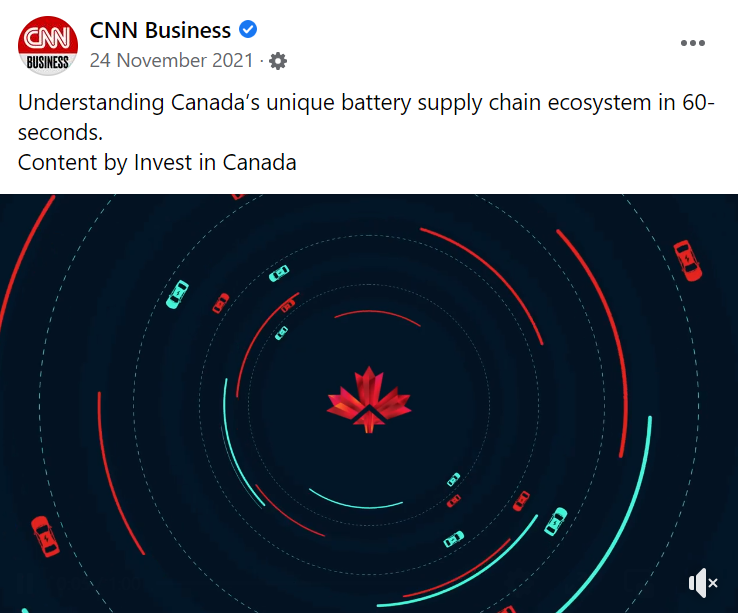 TV
60 second TV spots on CNN International across EMEA, APAC and US.
Account based marketing
Invest in Canada provided us with a target company list for its campaign, and we verified the ads served to these business domains. We also tracked the number of users and impressions with verified companies, as well as the top 10 target companies reached and their top intent topic.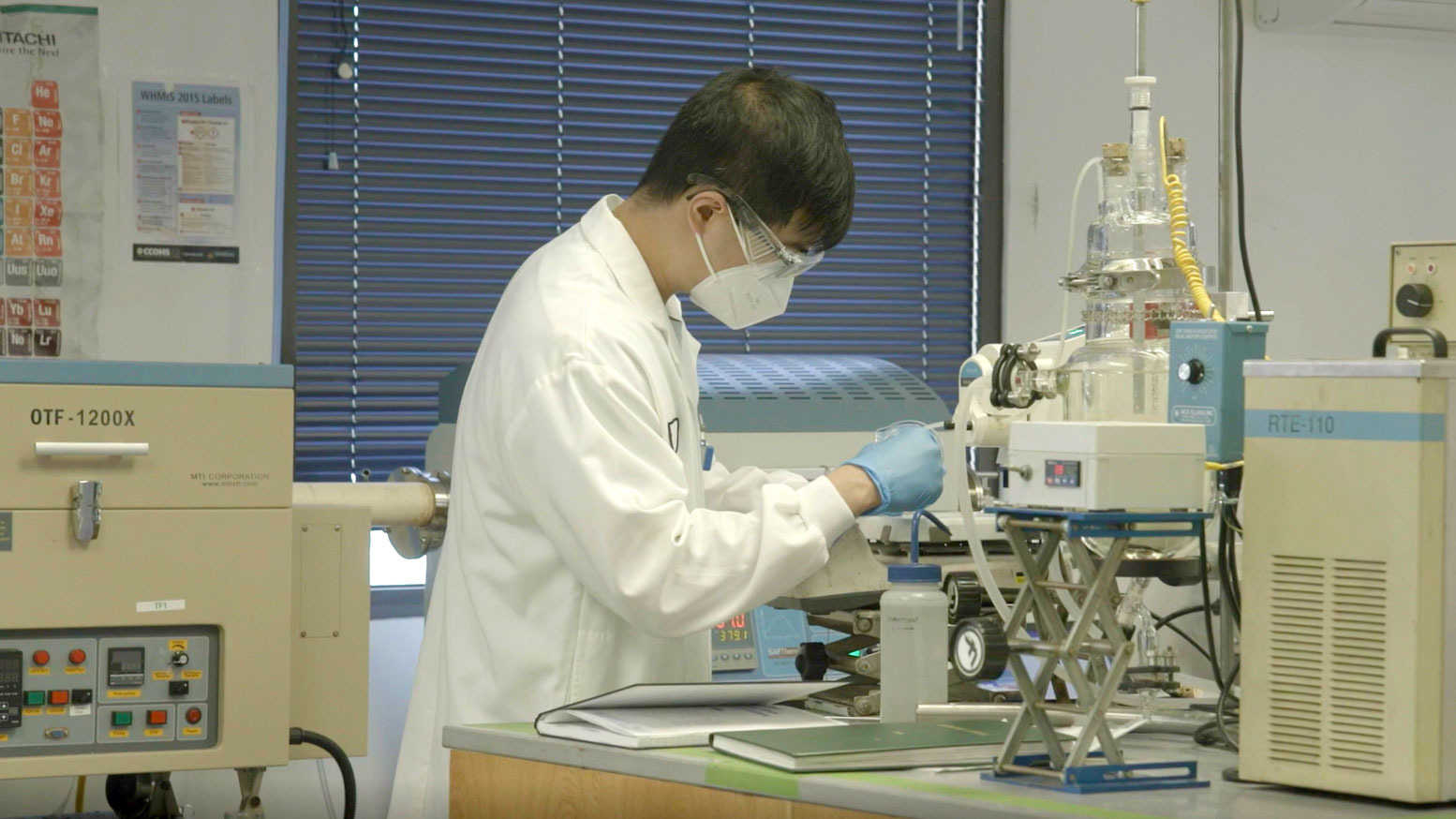 Your story starts here
Want to target engaged audiences, license content or create authority for your brand?
Contact us