Hyundai
Re-defining mobility by improving lifestyles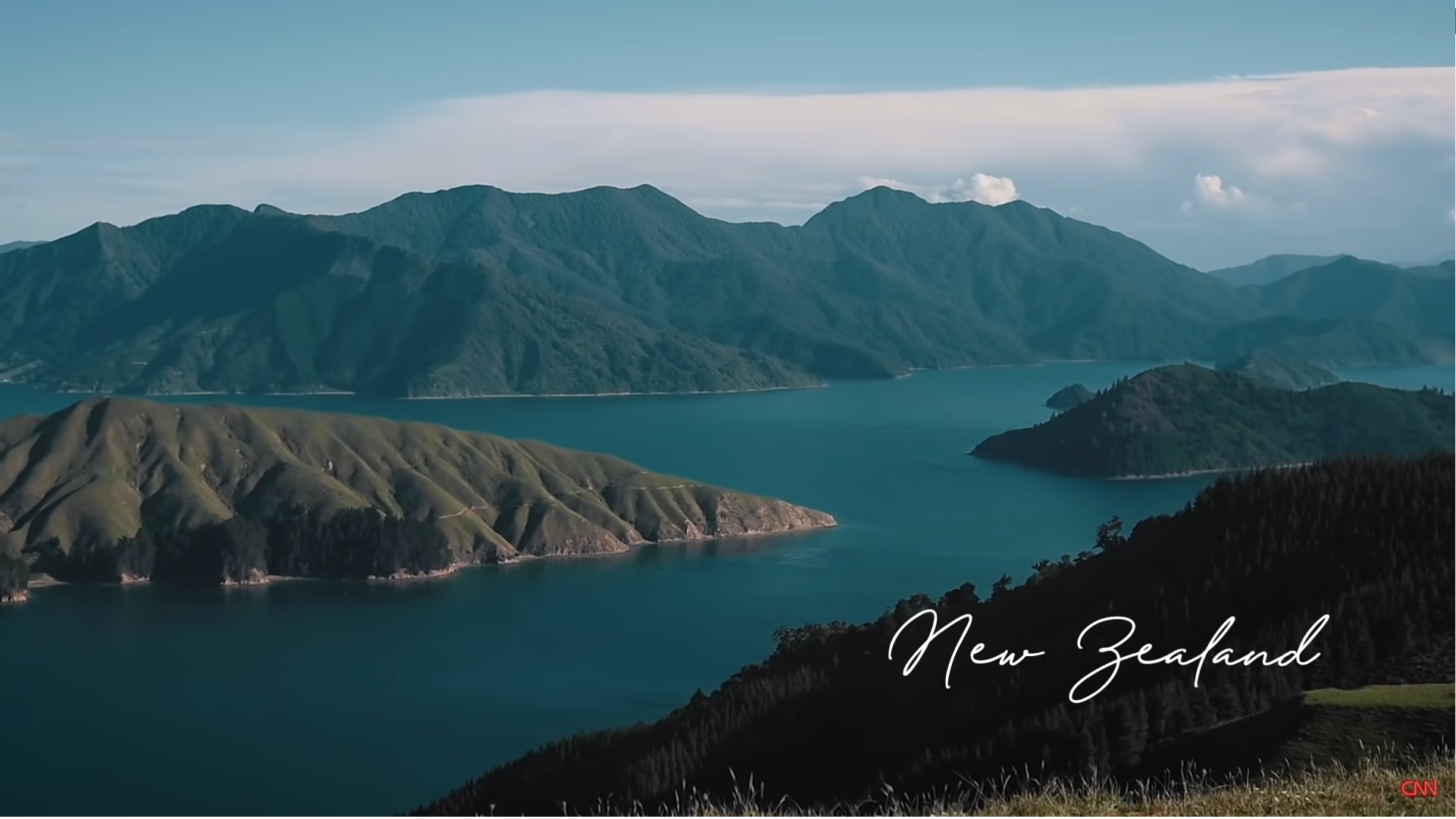 Challenge
Hyundai wanted to show audiences they are re-defining mobility by providing a rich customer experience that goes beyond the car itself and extends into their daily lives.
Solution
The CNN audience experienced Hyundai's brand story through a cohesive content suite made up of a brand films, digital content experiences and a slew of shorter films for distribution and amplification across multiple platforms.
Results
Audience effectiveness survey on the Tiny Home film
71

%
found the ad content of high quality
70

%
thought the ad content was informative
76

%
said the ad positively enhanced their perception of Hyundai
Campaign Deliverables
Editorial Sponsorship
A variety of different editorial sponsorship including a 30-minute Saved By The Future episode, Saved by the Future vignettes and social videos.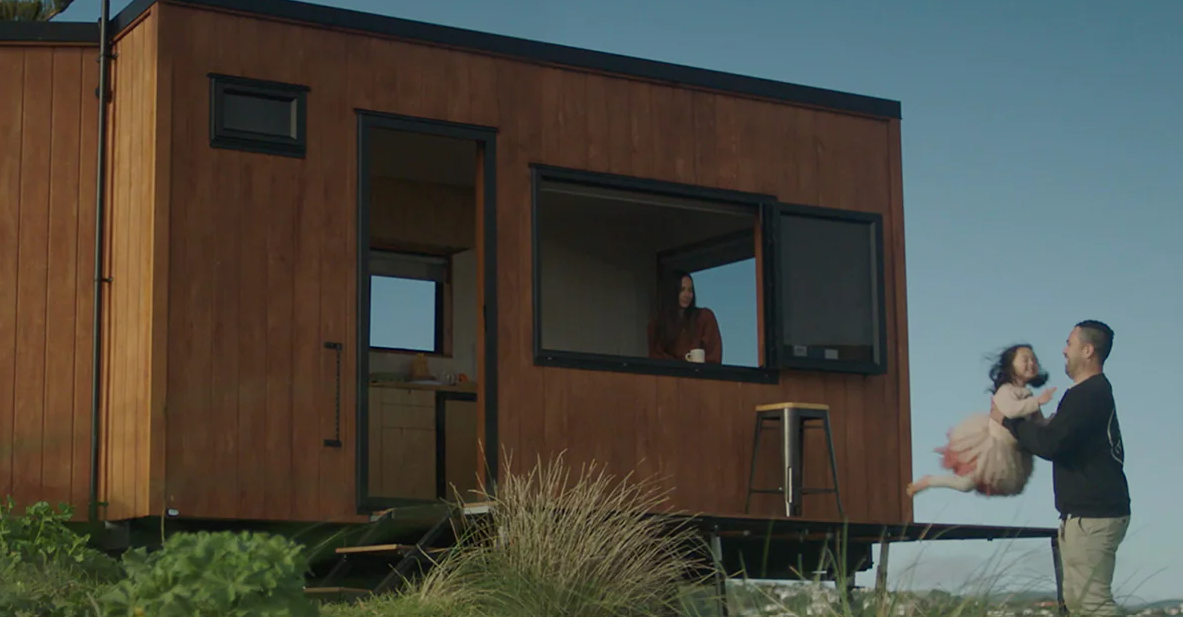 Brand films
The Tiny Home film told the story of the Collier family's life in their home on wheels as they travelled around New Zealand. Exploring the themes of personal freedom, and an enriched lifestyle through mobility that their home allowed them. This film was then promoted across social and digital.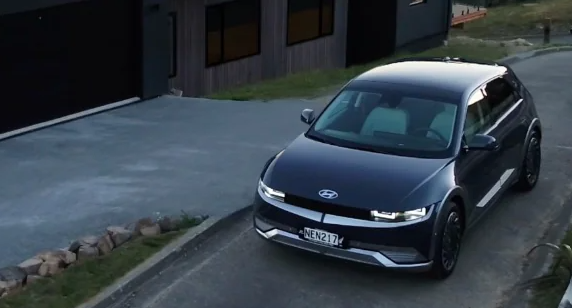 Digital
Inventory across CNN.com and CNN Business including video pre-roll.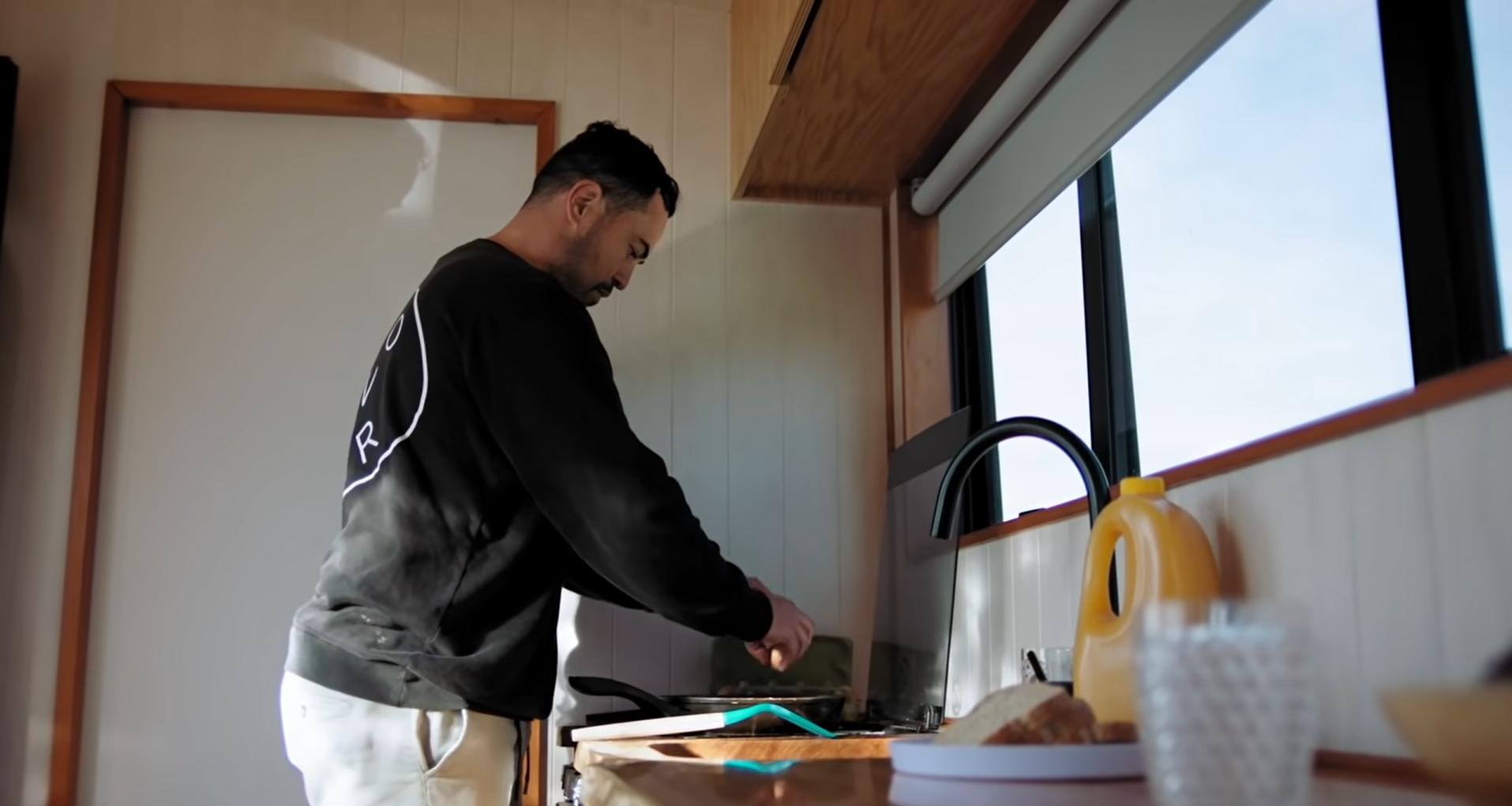 Social
Organic social posts and a paid social campaign across Facebook and YouTube, amplified with Launchpad.
Your story starts here
Want to target engaged audiences, license content or create authority for your brand?
Contact us