ECMWF Copernicus
Raising awareness among climate experts and BDMs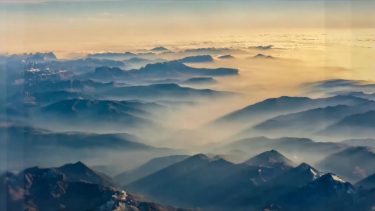 Challenge
Copernicus wanted to increase awareness and consideration for its data services and products among climate experts and business decision-makers.
Solution
We implemented a data-based campaign concentrated around our climate change TV and digital coverage, examining the innovations leaders need to understand, adapt and prepare for the future.
To maximise engagement with the core audience of experts, as well as environmentally-conscious visitors, we developed an intricate cross-platform approach with numerous points of entry to engage with the content.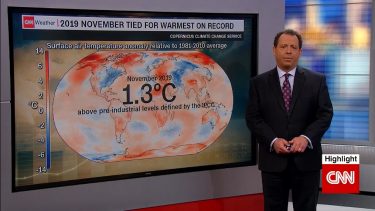 Results
252

m
Global reach
83

%
Video completion rate
7

.

8

b
Global impressions
Campaign Deliverables
Strategy
We designed a thought leadership series that Copernicus could associate with to start, and lead, conversations about the future trends of climate change and its data offerings.
This approach worked to cement the understanding that Copernicus can support decision-makers with enhanced atmospheric environmental information.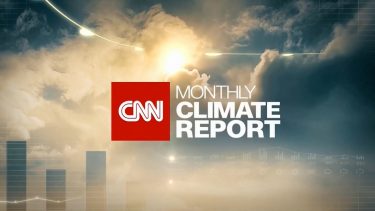 Content
We partnered with Copernicus to deliver air quality forecasts provided by its monitoring technology (CAMS) and distributed across CNN feeds.
Through our coverage, we delivered analysis designed to raise awareness amongst experts and make climate and atmosphere data engaging and relevant to the daily lives of the CNN audience.
Your story starts here
Want to target engaged audiences, license content or create authority for your brand?
Contact us