Dangote Industries
Driving global awareness among BDMs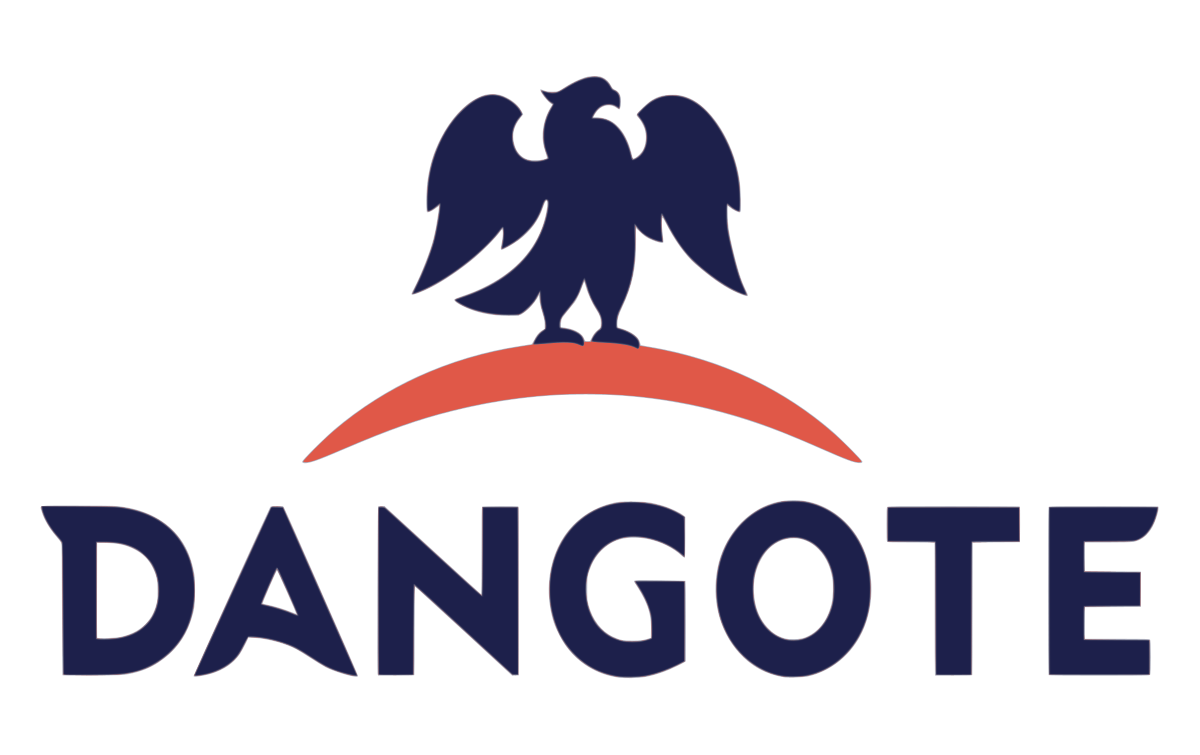 Objectives
Global awareness | Consumer engagement 
Challenge
Dangote wanted to drive global awareness of its brand by showcasing its dedication to empowering and improving the quality of lives across the African continent. 
Dangote also wanted to increase consumer engagement with its brand in key markets across Africa, Asia, and the US.
Solution
Our solution was a branded content cross-platform campaign. There were four key pillars: CNN editorial sponsorship, GBS sponsored content, branded content and an advertising campaign. Dangote Industries featured across TV, digital and social. A bespoke ad feature page was also created.
The campaign focused on stories told by real people and the connections they have with each other, navigated by Dangote Industries.
Services this project covered
CNN editorial sponsorship
Sponsorship was rolled out across TV, digital and social. On TV, Dangote held sponsorship of Marketplace Africa Profit Point segments and sponsored vignettes. They had digital sponsorship of dedicated Marketplace Africa online hub with 100% share-of-voice (SOV) and Marketplace Africa content was also extended across social.
Branded content produced by Create
"Touching Lives: Farm to Table" – A character driven commercial film was produced, which highlighted Dangote's role in the lives of real people. A bespoke ad feature page was created, and content was promoted on social to extend reach and drive users to the ad feature page.
Brand Campaign
A bespoke brand campaign extended campaign reach and shared Dangote's key messages with CNN's global audience. US Domestic feed aired 30s Dangote Corporate TVC to ensure the Dangote brand established a US presence. This included digital ads, social posts, a 30s Dangote corporate TVC, and a 15s Aliko Dangote Foundation fact file.
Your story starts here
Want to target engaged audiences, licence content or create authority around your brand?