UK DIT
Targeting new investment for Great Britain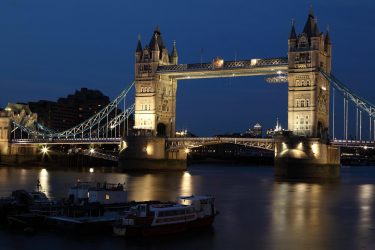 Challenge
Showcase Great Britain in order to change perceptions about its design, innovation and manufacturing capabilities and encourage companies to invest in the future of the nation. Post campaign, UK DIT wanted to be able to show a change in the attitude of the target audience towards positive sentiment about UK businesses as trade partners.
Solution
Leveraging CNNIC's extensive digital expertise and reach, content for the campaign was designed and custom produced to sit across several different online touchpoints to maximise campaign reach. Video content was produced and edited to a tight deadline in order to create highlight videos that were used to provide learnings that could be implemented into the ground activity at trade events.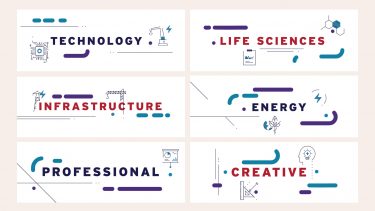 Results
This campaign had a great impact with +90% uplift in brand awareness and a +116% uplift in people's likelihood to recommend investment in the UK.
660

k
Editorial video stats
13

k
Social interactions
4

.

8

min
Ave. time on ad feature pages
Campaign Deliverables
Strategy
Building on the success of the first Great by Design campaign in 2017, it was imperative that the campaign content be strategically placed in order to maximise reach amongst the target audience. CNNIC proprietary programmes were utilised to maximise campaign impact.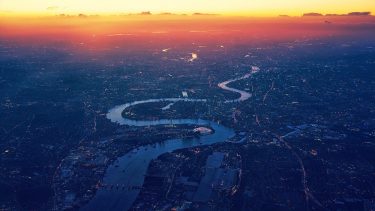 Content
The Create team produced a brand film and online native offering entitled, Welcome to the Future focussing on innovative UK companies in six key sectors, providing a platform to collate leads. There was also a Great by Design standalone special hosted on CNN.com with promotions across the site, including on the homepage and social support from editorial handles.
Utilising the CNNIC native distribution tool to bridge native and editorial content series with permanent native placements on editorial series and audience/geo-targeted placements across the site.
Social
Promotion played a key part in this campaign, with Facebook Live being used to promote interviews with innovative British and Northern Ireland companies. CNNIC's proprietary software Launchpad was used to promote videos across all relevant social handles. Post campaign analysis had 83% of respondents stating that advertising through CNN will enhance the reputation of UK DIT.
Your story starts here
Want to target engaged audiences, license content or create authority for your brand?
Contact us