Radisson Hotels
Exploring the innovations of the travel industry

Objectives
Brand awareness | New consumers 
Challenge
The Radisson Hotel Group wanted to raise awareness around the health and safety protocol in its hotels and showcase its collection to global business and premium travellers.
Solution
We created a high-impact brand campaign centred around the exclusive sponsorship of Business Traveller, a series of digital and television content which examined the trends and innovations of the travel industry.
This multiplatform sponsorship used advanced ad tech and data techniques to maximise targeted global appeal and audience reach. 
Services this project covered
Strategy
We developed a thought leadership series that Radisson Hotels could associate with to lead conversation about the most pertinent global business travel trends, cementing the understanding that Radisson is indispensable to the travel industry.
Content
The exclusive sponsorship of the Business Traveller microsite on CNN Travel was supplemented with a brand campaign running across digital platforms and TV focused on delivering premium traveler content whilst raising awareness for the Radisson Hotels' whole portfolio from Radisson BLU to Radisson Collection.
This multiplatform partnership included a product placement campaign through Travel Talk, a segment within the monthly Business Traveller show featuring an interview with Richard Quest and a travel industry personality filmed from a Radisson property.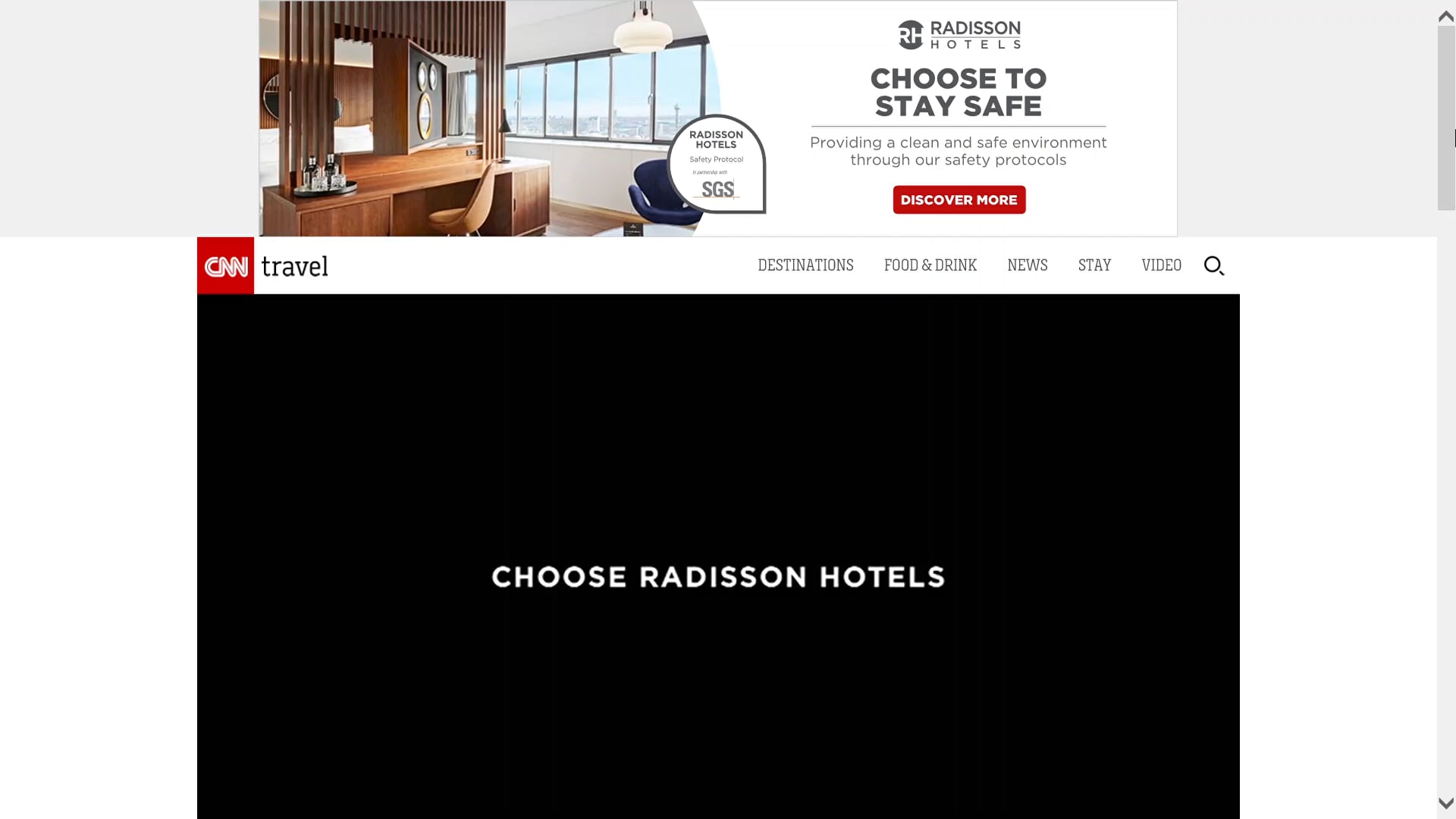 Social
Content was posted on CNN Travel's social handles to engage with a wider off-platform audience, which was further amplified using CNN's in-house social amplification tool, Launchpad.
Your story starts here
Want to target engaged audiences, licence content or create authority around your brand?