Results that matter
Hard working creative ideas that help sculpt proven results
LG SIGNATURE
Showcasing the partnership between technology and art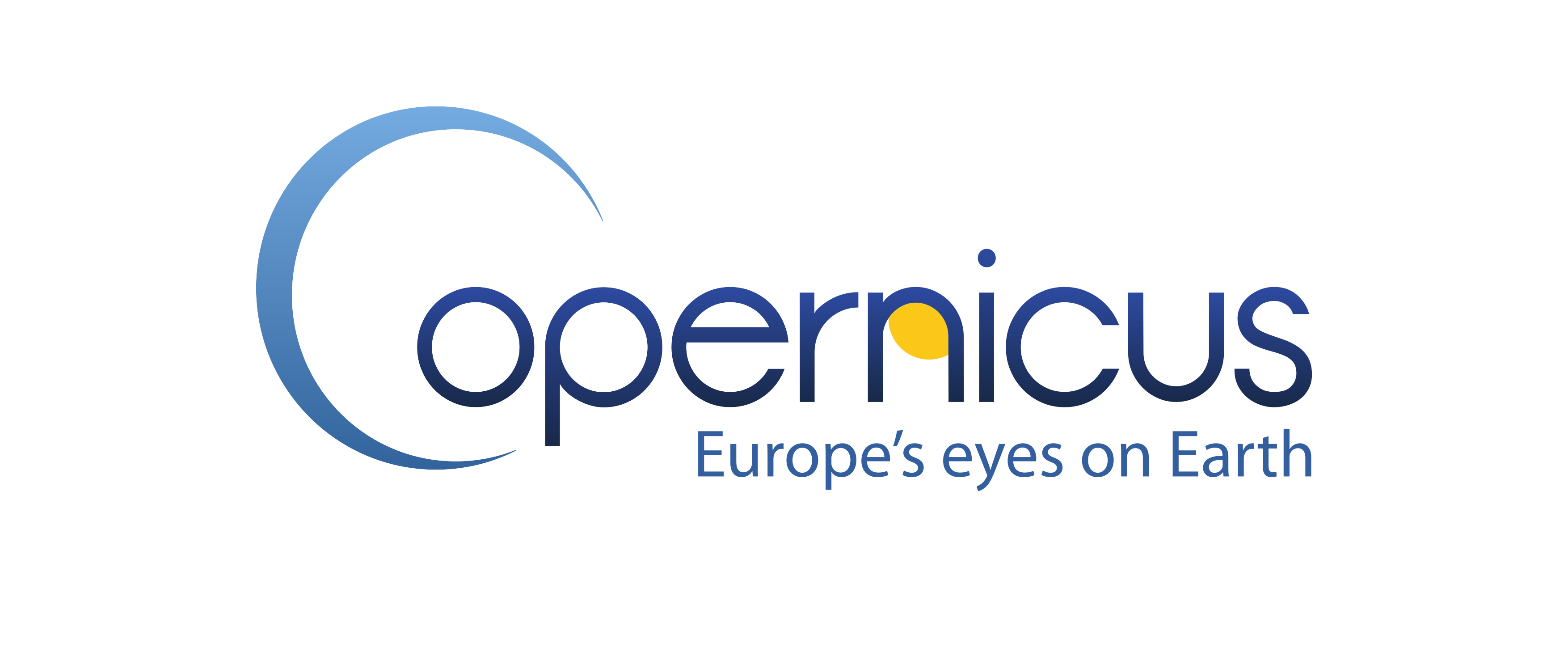 Copernicus
Raising awareness amongst climate experts and BDMs
Radisson Hotel Group
Exploring the innovations of the travel industry.

Hermès
Raising awareness among luxury consumers and HNWI's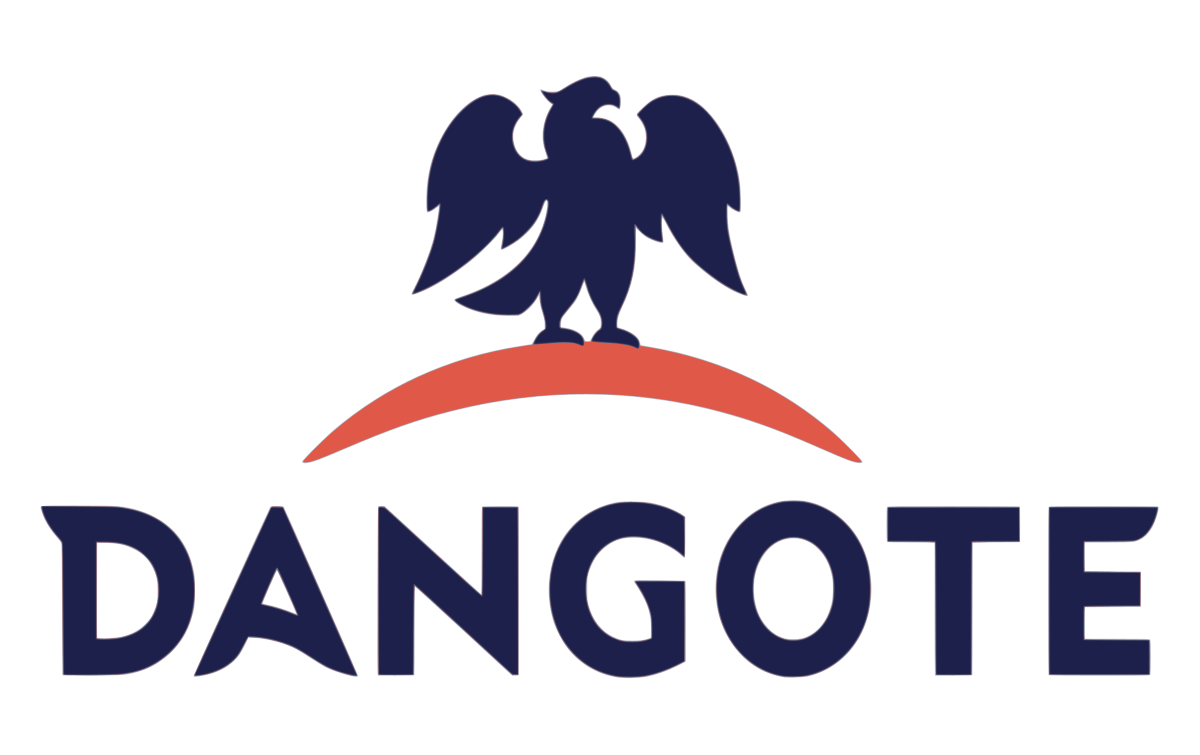 Dangote
Driving global awareness among BDMs
Award winning content 
Our creative and impactful work with brands across the world has been recognised with major industry awards. 
Your story starts here 
Want to target engaged audiences, license content or create authority around your brand?