Samsung
Highlighting the power of technology to build a better world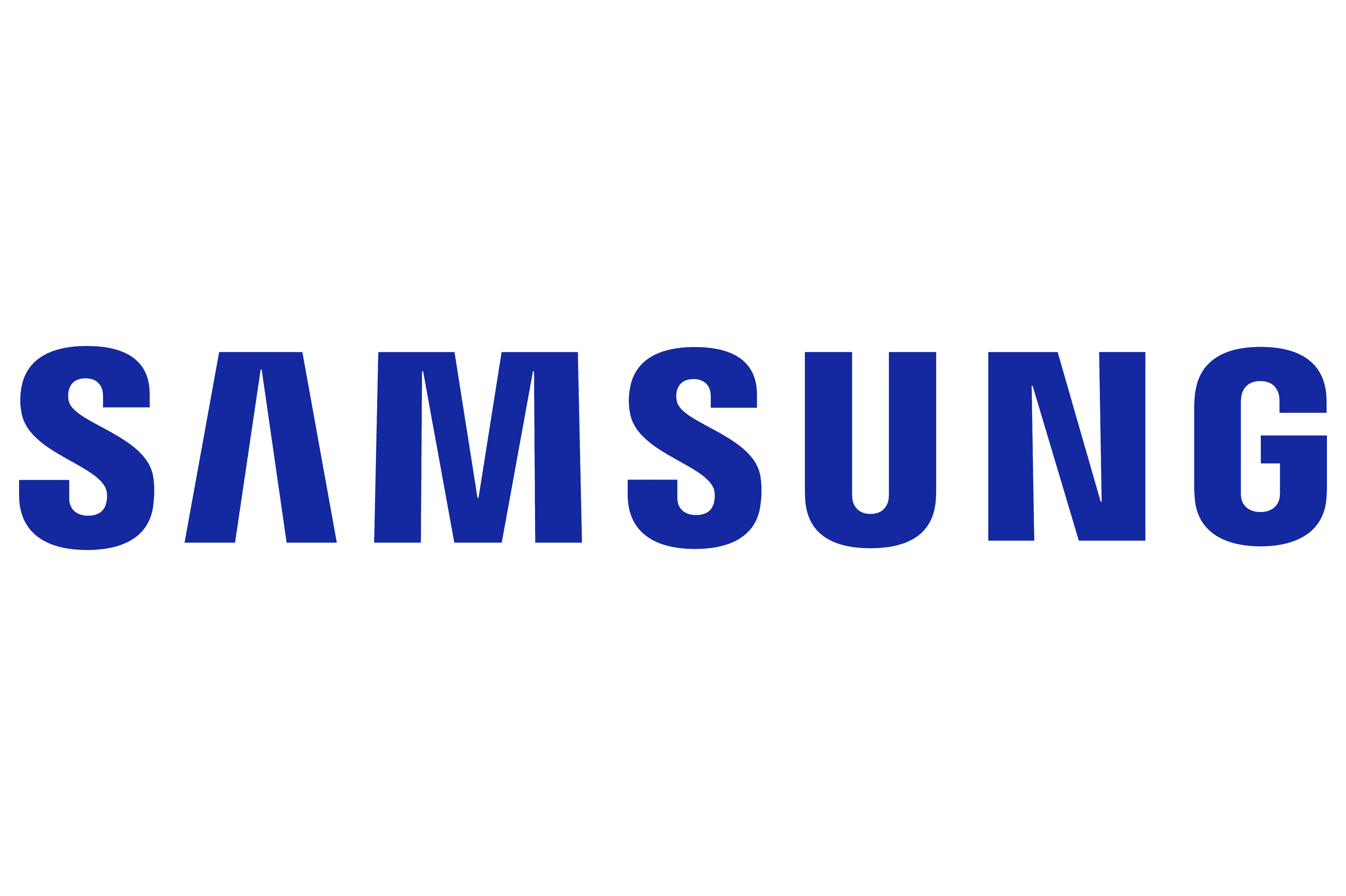 Objectives
Brand awareness | Market Growth
Challenge
Samsung aimed to inspire audiences to think about how technology helps people overcome challenges in their everyday lives.
Solution
CNNIC embarked on one of our boldest and most inspiring cross-platform initiatives to date.  The campaign comprised of editorial sponsorship and ad feature site highlighting the new technologies that enable incredible people to follow their dreams.
Across TV, digital and social, the initiative showcased a series of human-centric stories about people who dream big and defy the odds to achieve greatness.
Services this project covered
Editorial Sponsorship
The initiative included a sponsored digital hub that hosted a series of human-centric stories and social videos about people who dream big and defy the odds to achieve greatness. TV
Tech for Good episodes hosted by Kristie Lu Stout aired from August to December, highlighting the power of technology to build a better world. Digital
The 'Dreams Realized' ad feature site hosted branded content films produced by Create highlighting Samsung's commitment to creating purposeful and transformative innovations. Social
WarnerMedia's social intelligence platform, Launchpad, utilised targeting data from CNN data and insights to reach the most engaged audience and distributed content on Facebook and Twitter to drive traffic towards the digital hub.
Your story starts here
Want to target engaged audiences, licence content or create authority around your brand?